South Derby Creek
Long and challenging road, but worth it for the views and mountain adventure.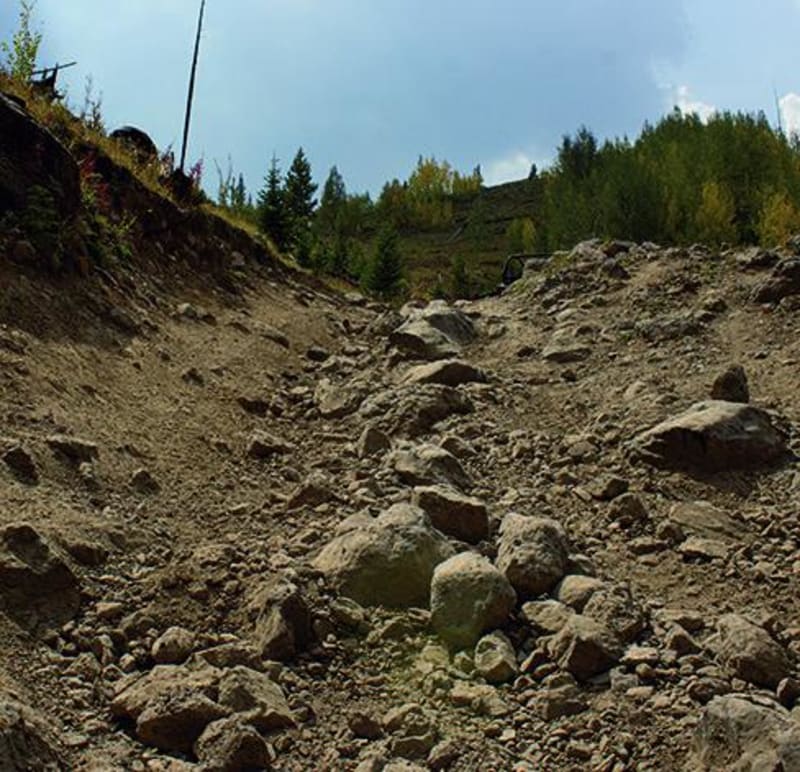 13
Trail Overview
Buckle up for a long, challenging and bumpy ride up to beautiful views and high mountain lakes. Spend a few days to camp and explore. The start of the trail may get busy on the weekends, but will quiet the higher you climb. This road is open mid-May to mid-November, depending on snow.
Difficulty
Difficult. Slow-going, relentless bumpy terrain with occasional short sections of smooth two-track. After Waypoint 02 trail has rock ledges, loose rocky climbs and several mud holes. When wet, the trail is impassable with slippery, side-hill spots. Not recommended for stock or oversize vehicles.
Technical Rating