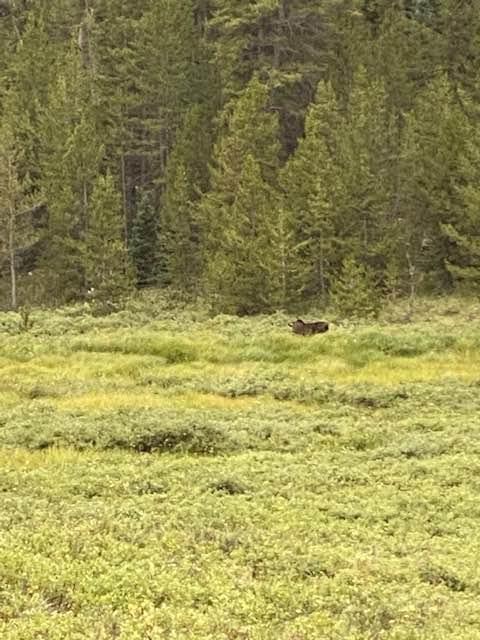 5
Trail Overview
This is a fun trail along the edge of Union Park before climbing through the trees. It passes an old mining cabin that is known as the Christmas Cabin. It is decorated with Christmas decorations year round. The trail becomes rocky as it climbs through the trees. There are places to ride up the side banks to get an adrenaline rush. The trail becomes less rocky at the top as you drop into the Tin Cup Basin. Watch for moose along the route.
Difficulty
The trail is easy until the Christmas cabin. It narrows to one vehicle with loose rocks and drop offs until the top. The back side of the trail becomes less rocky.
History
Slaughterhouse Gulch was used as the many slaughtering areas for many of the ranches in the area.
Technical Rating