Based in Montana's Missoula valley and at the base of the Bridger Mountains, our passion lies in the rivers and peaks surrounding us. We bring our enthusiasm for the outdoors to work every day with the goal of inspiring others to find their own adventures off the pavement. Through technology and passion we create successful outdoor experiences for anyone looking to find their way in the wild.
Our values
How we work and what we live for
Creativity
We encourage and help fuel thinking that will help improve the company to new, never before seen heights. We firmly believe the only bad ideas, are the ones never shared.
Teamwork
We hold each other to the highest standard of excellence at onX. We believe that success can only be achieved through these standards, team collaboration and respect.
Dedication
We live for the outdoors and we thrive by dedicating ourselves to improving the outdoor experiences of people across the country.
Culture
Every decision we make is based on solid data and we pride ourselves in helping our customers have more enjoyable experiences off-pavement.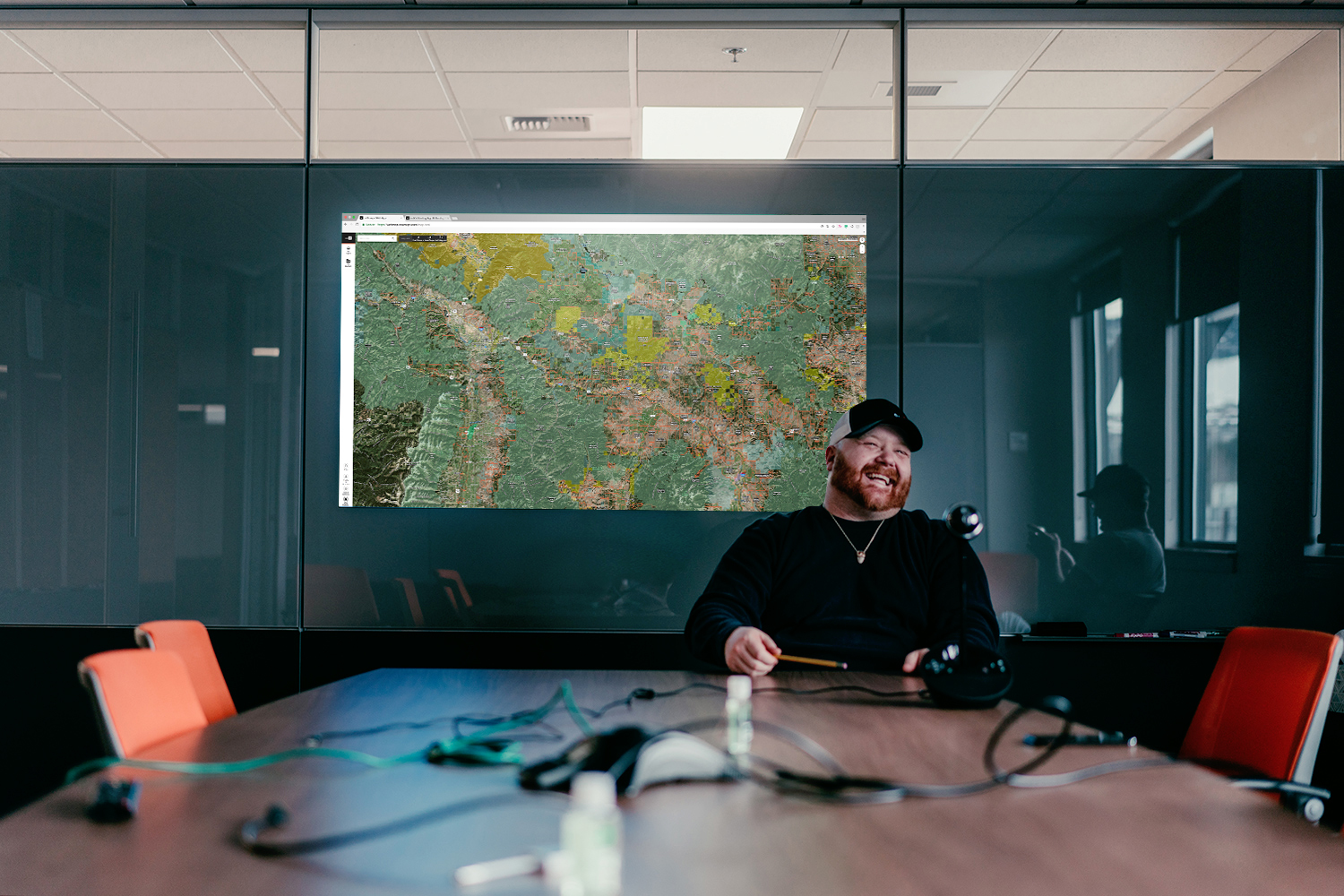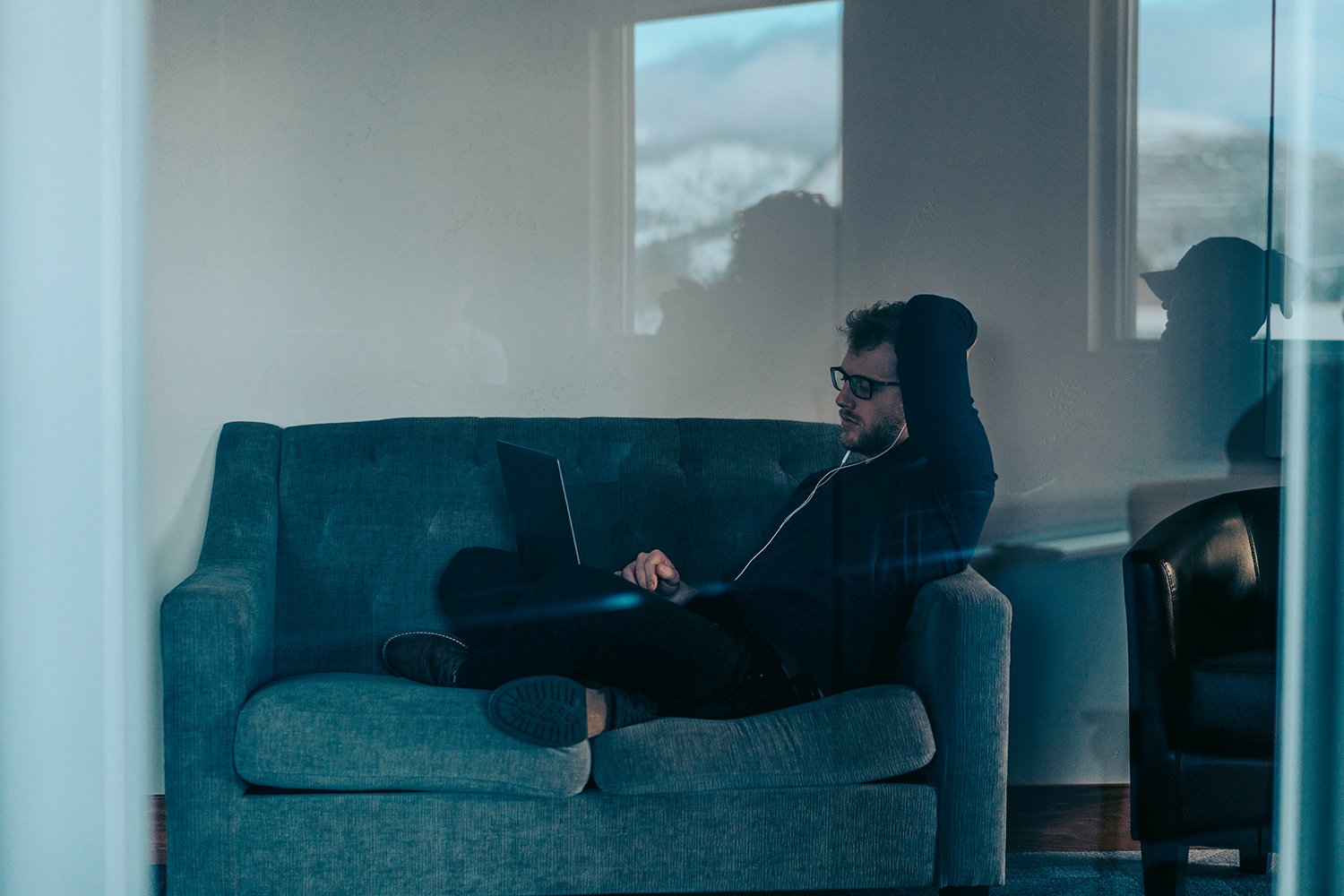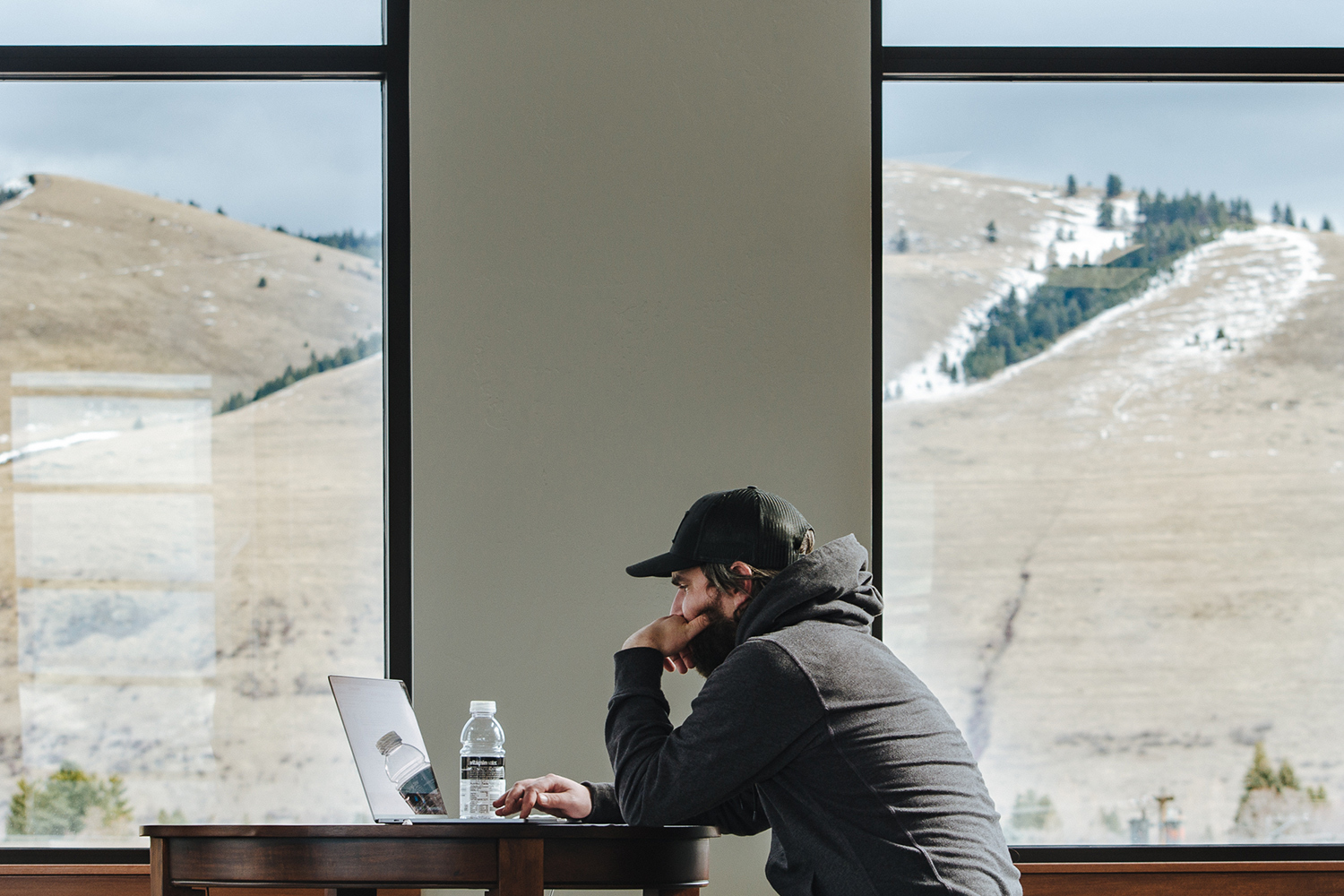 What you get
Perks, Pay and Incentives
Money
Earn competitive pay in every department with one of the fastest growing companies in Montana.
Healthcare
We offer annual enrollment for health, eye, dental and other benefits.
Flexible PTO
Earn and accrue paid time off throughout the year to use when you want, or need.
Gear and discounts
Get discounts on all onX branded clothing and gear, and receive industry discounts on some of the leading names in outdoor recreation.
Eat healthy
Take home lean, delicious packages of wild game, from the community meat freezer, after a co-worker has a successful hunt.
Stay fit
We incentivize good health through paid gym memberships, race and sports sponsorships and on-site fitness equipment.
Outings
Paid trips to ski hills, lakes and rivers to strengthen company relationships several times a year.
Teammates
Enjoy working with friendly people from all different backgrounds who share the love of adventure and the outdoors.
Get to know us
Meet the lifeblood of onX
"It's a great experience to work on an engineering team where everyone is also a product user. There is an amazing amount of initiative taken to tackle challenges and we leverage each person's unique skills to build the best product possible."
Sarah Linkenhoker, Quality Engineer
"Growing up hunting my entire life, it is a dream come true to now be working at onX. I am very fortunate to work for a company that helps hunters be more successful in the field. It also makes it easy to come into work each day knowing we are working with some of the best companies and partners in the industry."
Zach Sandau, Digital Marketing Specialist

Missoula
Recreate in MSO
Missoula sits at the confluence of three rivers and just south of The Bob Marshall Wilderness and Glacier National Park. Add in ski areas and mountain ranges each 20 minutes away and you will find your new haven for outdoor recreation and adventure.
Eat in MSO
From late night burgers to authentic Indian curries, enjoy local restaurants featuring menus with a wide variety of cultural eats all over town.
Drink in MSO
With more than six craft breweries, up and coming cideries, and two distilleries, you are bound to find a favorite watering hole in Missoula.
Culture in MSO
Art galleries, local shops, bike paths and a summer farmers market all set the backdrop for Missoula's bustling downtown area. Local and Nationally recognized music can be found at one of the many concert venues, along with film festivals.
Bozeman
Recreate in BZN
Explore Yellowstone National Park only an hour and a half south, or enjoy world-famous trout fishing and scenery on the Madison and Gallatin rivers. When snow begins to collect in the streets, world class skiing is right in your backyard.
Eat in BZN
Find everything you could expect from a mountain town in Montana. From local grass fed beef to vegan and dietary restricted specialties, you'll find the perfect dining opportunities for every occasion.
Drink in BZN
Over seven craft breweries and three distilleries with assorted outdoor seating offer a variety of options for your next, favorite watering hole.
Culture in BZN
Art galleries, live music and a thriving nightlife set the backdrop for a city contrasted by open country, snowy peaks and blue ribbon trout rivers.