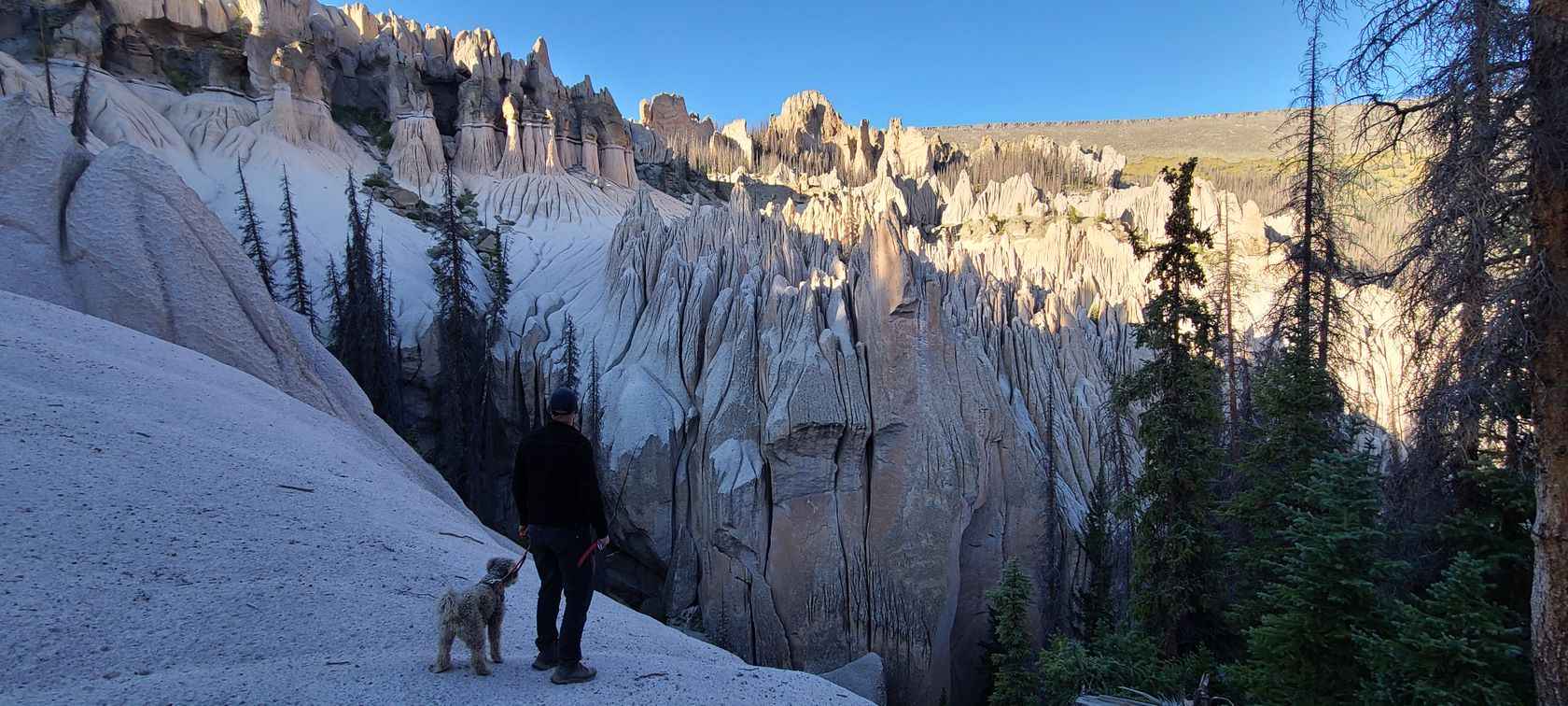 6
Trail Overview
Pool Table Road goes to the Wheeler Geographic area, one of two places in Colorado that have Hoodoos. It is a long winding road, about 1/2 of it is annoyingly bumpy but drivable in an average stock Jeep or truck. There is a section that is heavily rutted but can be done with careful wheel placement. If it were wet, this place would be a mess. While there is not much interest on the way, you are rewarded with a volcanic geological wonder that covers just 26 acres. Parts of this road are closed in fall during Elk rifle season.
Difficulty
It begins as a county road that any vehicle could do. However as it becomes a FS road, there are rocky sections and some decent hills with a few shallow water crossing. There is one section with very deep ruts that can be bypassed, or you can straddle the ruts.
Status Reports
There are no status reports yet for this trail.