Old Chalk Rd (Co Rd 292)
Best Time
Spring, Summer, Fall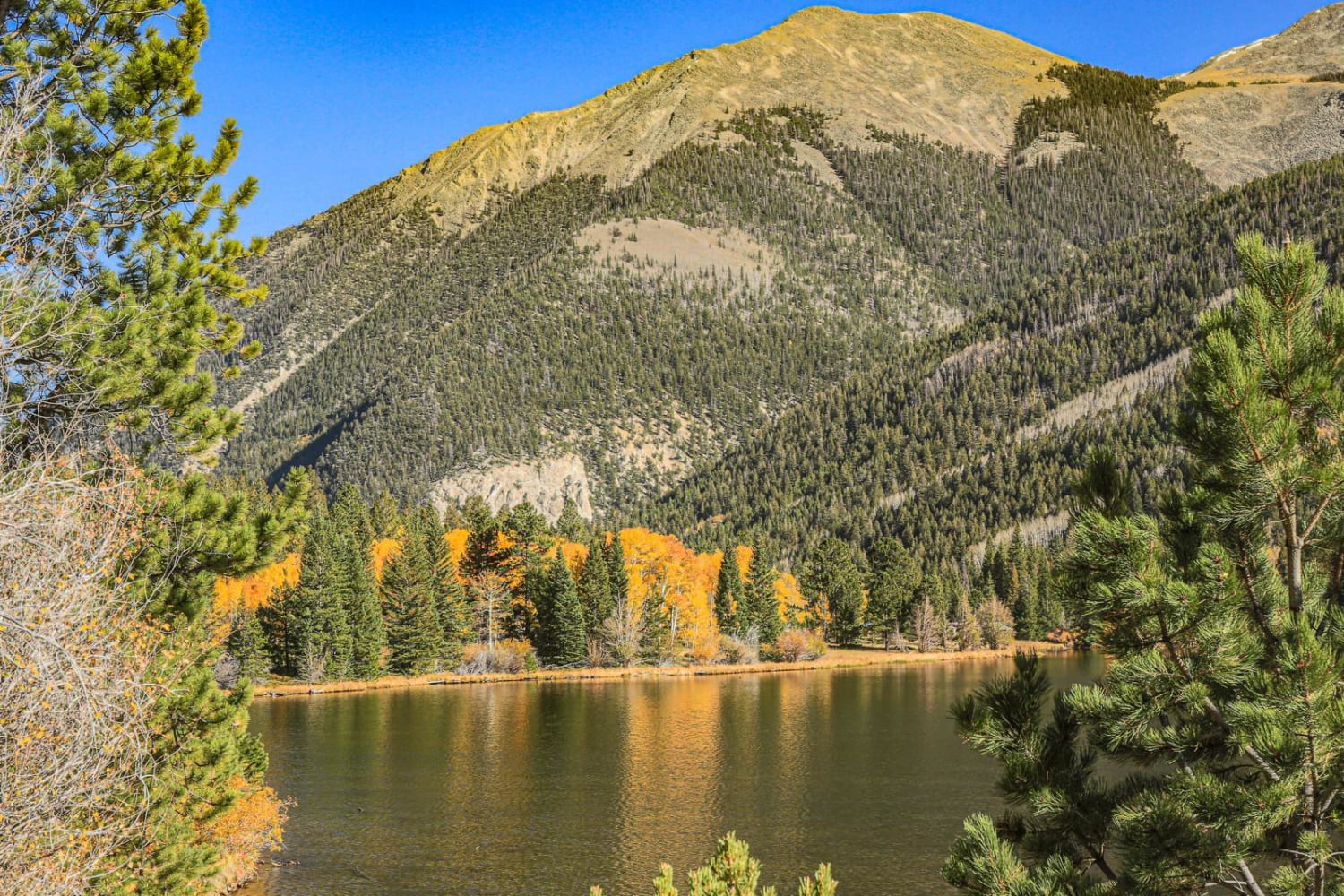 5
Trail Overview
This is an easy side road that connects Alpine, CO and St. Elmo, CO. It is drivable by most vehicles except cars with minimal ground clearance. As with most trails in this area, it is rocky , particularly on the initial climb out of Alpine Lake. It can have mud holes, water seeping down and/or across the trail and some shallow rutting from rain erosion. The trail is scenic, passing by Alpine Lake, Sheep Canyon, remnants of a landslide, an old cemetery and Iron City campground. You will also pass by a few small abandoned cabins. The trail is hilly with several climbs and descents, but none are long or steep, and the rocks and ruts are a good warm up for Tin Cup Pass and Hancock Pass.
Difficulty
The trail is rocky with some ruts, mud and water seepage. It's a nice, short trail.
History
Alpine and St. Elmo were in a large mining district in the San Isabel National Forest. Riding through this area you can see remnants of the Mary Murphy Mine. When the mine played out around 1910, both St. Elmo and Alpine became ghost towns. Old Chalk was the original road between the two towns. In July 2007, a significant mudslide covered Old Chalk Road near Alpine and damaged many structures.
Technical Rating