Bocco Mountain, Blue Lake
Bocco Mountain, Blue Lake
Miles of single-track riding in this popular dirt bike destination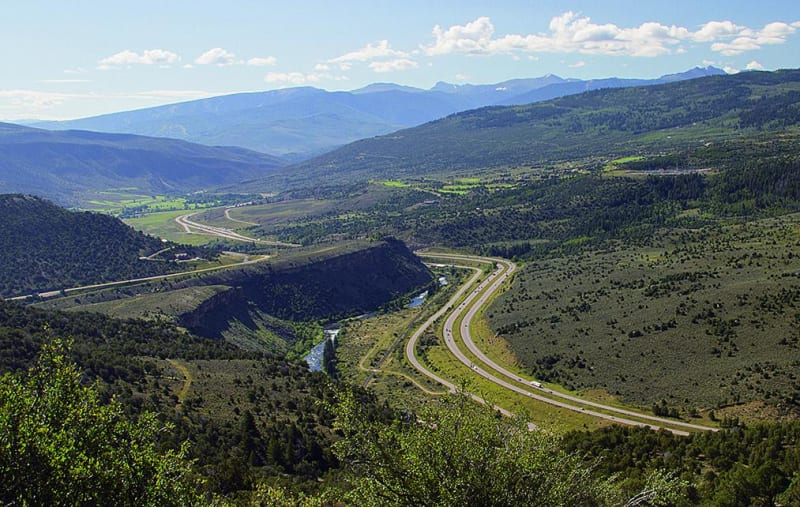 9
Trail Overview
There are over 18 miles of single-track trails in this popular dirt biking area, with spectacular views from the top. There is also a fun Jeep/ATV road that cuts through the middle. If you take the road to Blue Lake, you will start on a wide dirt road that narrows and gets rougher closer to the lake. Blue Lake road is open all year. Bocco Mountain is open May through November
Difficulty
Moderate. Bocco Mountain has one steep section that is washed out with large ruts and is impassable when wet. For this road you'll need high clearance, low-range gearing and good articulation. The road to Blue Lake is easy and suitable for most SUVs.
History
All roads and trails in this area have been selected by the BLM to avoid the Mill Creek riparian area that runs northwest to southeast along BLM Road 8500. It is very important that you stay on designated routes at all times.
Get the App
Find Off-Road Trails
Unlock more information on Bocco Mountain, Blue Lake.