Windrock P1/G1
Best Time
Spring Summer Fall Winter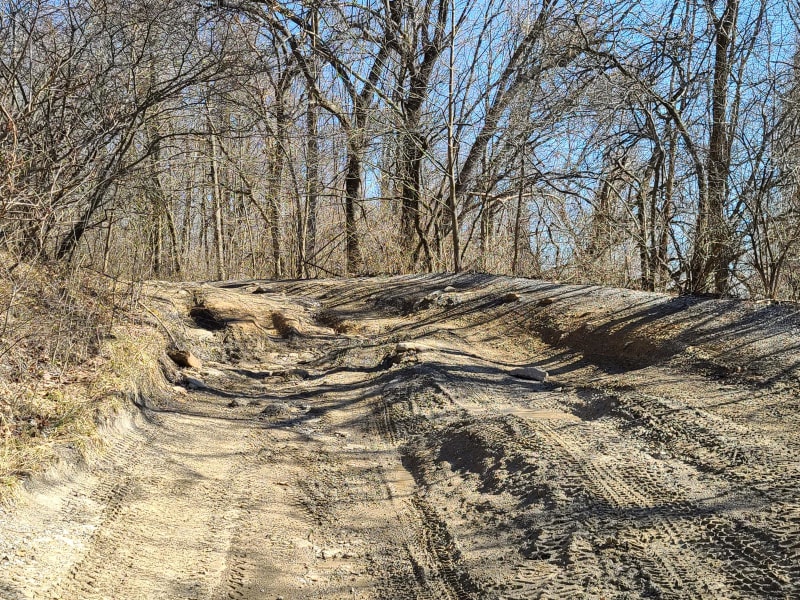 24
Trail Overview
This is a great beginner's trail. It is about half gravel or pavement, with compacted dirt being the remaining bit. There are numerous large shallow puddles that pose no flood threat to any off-road vehicle. There are a few moderate obstacles that may require slow navigation, but the trail is wide enough to allow adequate maneuvering with a full-sized vehicle. There are a few amazing overlooks on this trail as well. You can enter the trail from either trailhead. A park pass is needed to be on this property.
Difficulty
Most of this trail is easy. There are a few obstacles more difficult than the rest, but are easily maneuverable in stock 4x4 vehicles with decent clearance.
Get the App
Find Off-Road Trails
Unlock more information on Windrock P1/G1.