16 - Mud Suck Creek
Best Time
Spring, Summer, Fall, Winter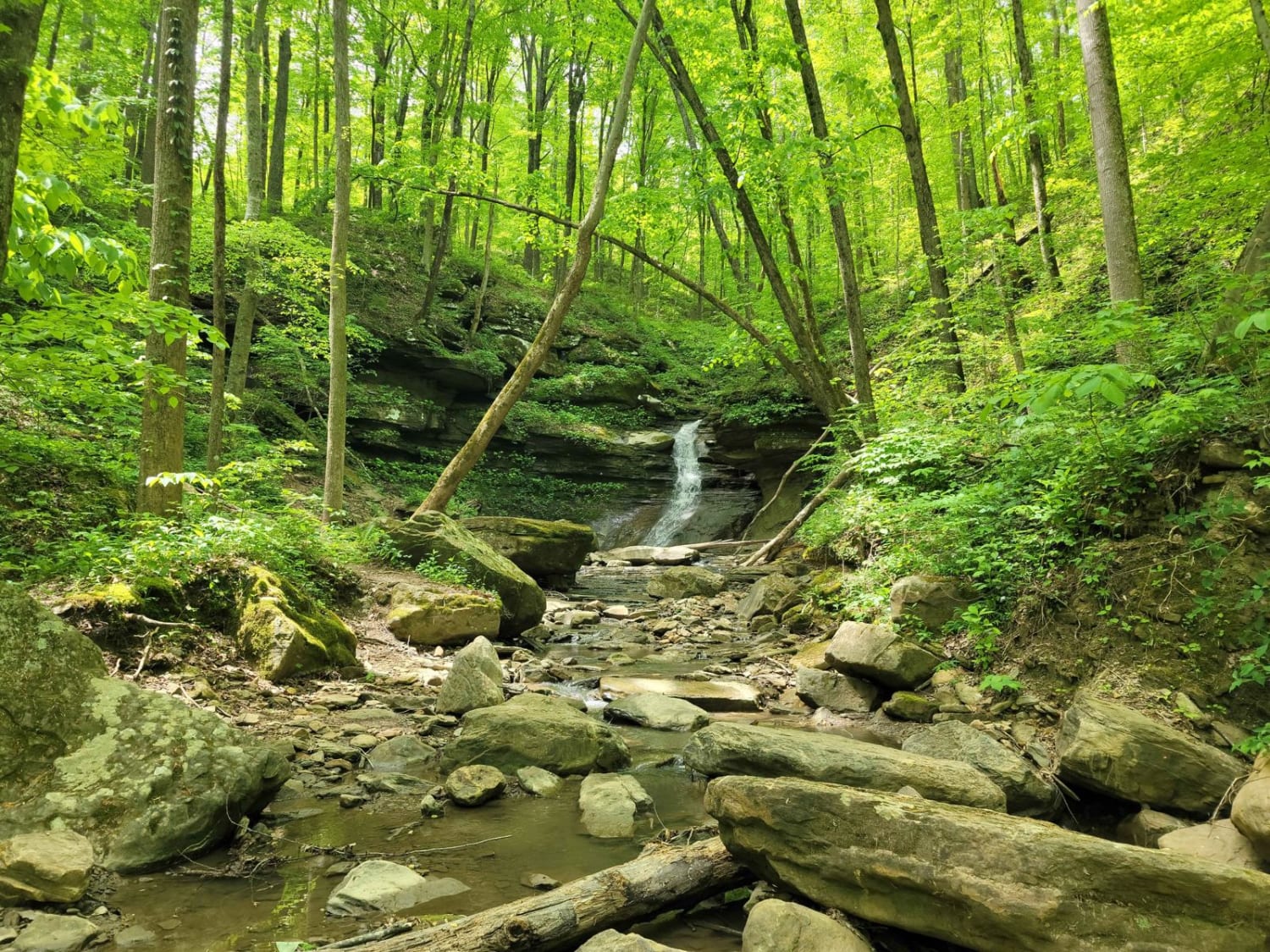 20
Trail Overview
Trail 16 screams adventure, with it being a Jeep Badge of Honor Trail. For full-size rigs, this trail can take all day long or just a few hours, depending on how hard you want to hit it. For the side-by-side, it can be completed much faster, but expect wait times with this popular trail. The complete trail is broken into about 3 sections covering around 5.5 miles. There are many sections that overlap other trails, such as G12 and G14. This allows you to traverse it in multiple sections or all at once. Trail 16 will likely test your recovery gear with long uphill, deep, rutted-out runs that will surely have you hitting your rev limiter. There are many sections that cross multiple creeks, so expect lots of mud, ruts, and rocks. This trail has a giant waterfall, breathtaking views, and places to spectate the carnage. More challenging spots do have bypass sections, but there are some that are unavoidable.
Difficulty
Two small sections will put you in off camber situations, however deep ruts with uphill climbs will create wheel slip situations where the vehicle can be less controllable. There is also a section with a 5+' ledge that features a bypass, but expect it to degrade over time. Deep creek crossings will also pose a challenge with deep mud holes and after heavy rains can flood a vehicle.
Status Reports
There are no status reports yet for this trail.