Clarketown Cruise
Best Time
Spring, Fall, Summer, Winter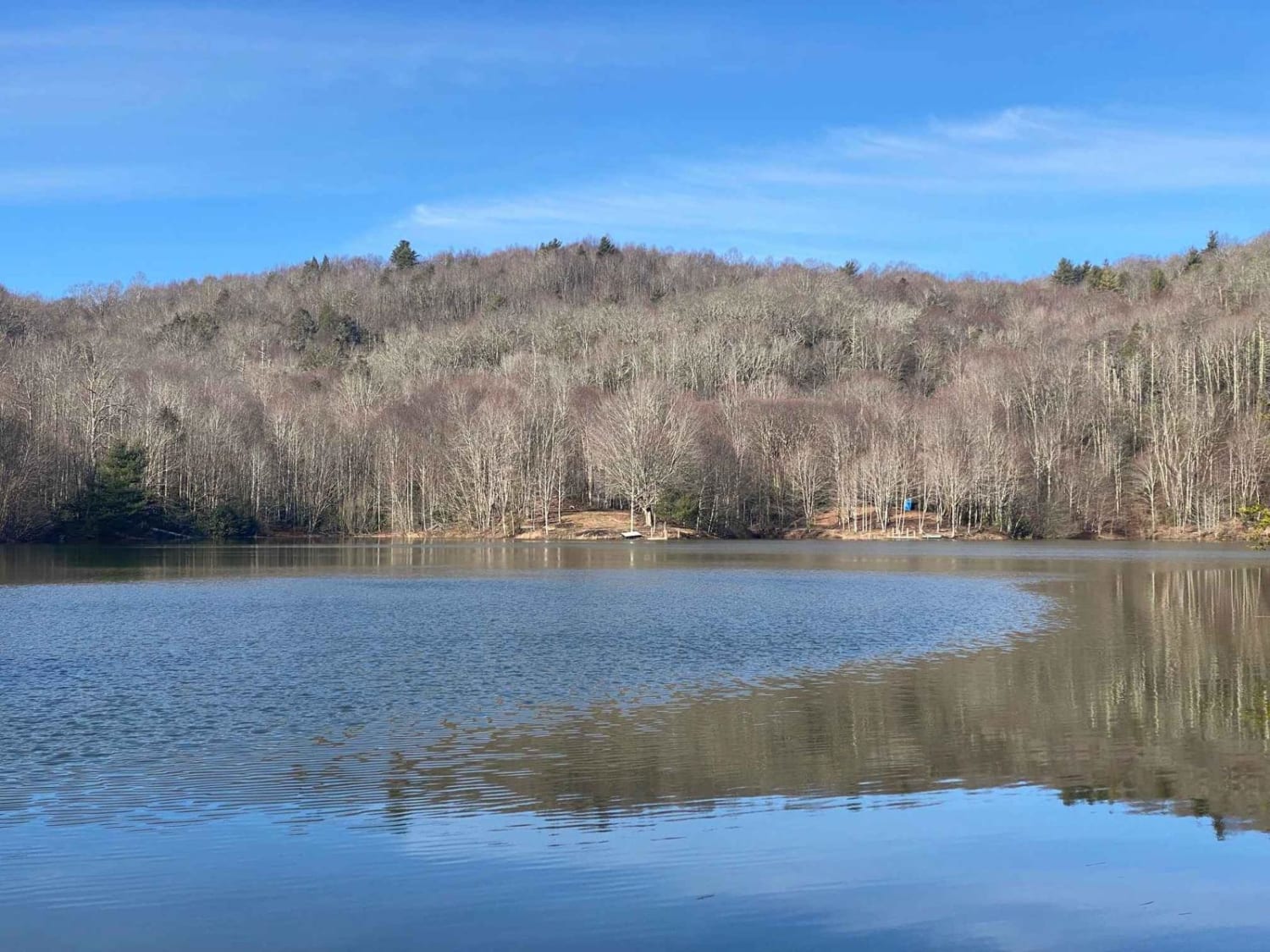 7
Trail Overview
Take a quick trip through the lost settlement of Clarketown. Very little info is available for the history of Clarketown, which makes it pretty interesting and almost mysterious. You will travel on mostly gravel and dirt roads. This is a very remote area, cell signal is not reliable. This trail is accessible in most vehicles with decent ground clearance. There are multiple large ponds along the trail that are privately owned. There are also a few spur trails along the way.
Difficulty
There are a few spots that could be difficult in a low-ground clearance vehicle. Steep drop-offs on the side of the trail in certain areas.
History
Clarketown's history is very interesting. One of the most remote civilizations in the area.
Technical Rating