G37
Best Time
Spring, Summer, Fall, Winter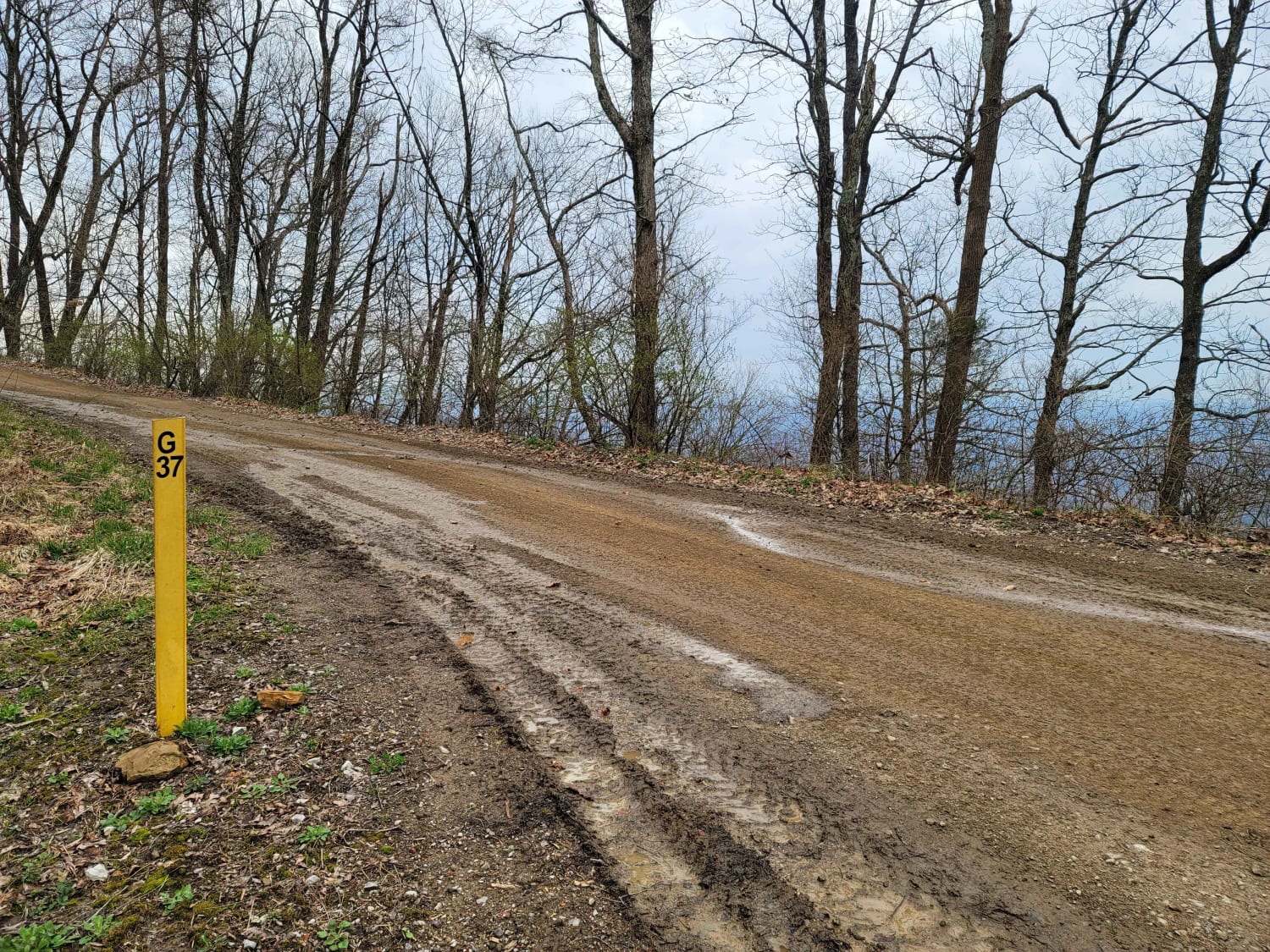 5
Trail Overview
Windrock's G37 is an easy Green connector trail that starts at the east side on trail G20 and provides access to the major intersection of trail numbers: G5, 5, G3, 33, and 45. In the middle of the trail, it gives access to trails 4 and 19. It is a simple gravel trail that will provide a beautiful view from its high elevation points and sunny days with out mountainous fog.
Difficulty
no difficulties on this trail except the occasional shallow mud hole with a hard bottom.
Status Reports
There are no status reports yet for this trail.