Blue Mountain Lookout Spur (6.07)
Blue Mountain Lookout Spur (6.07)
Best Time
Spring Summer Fall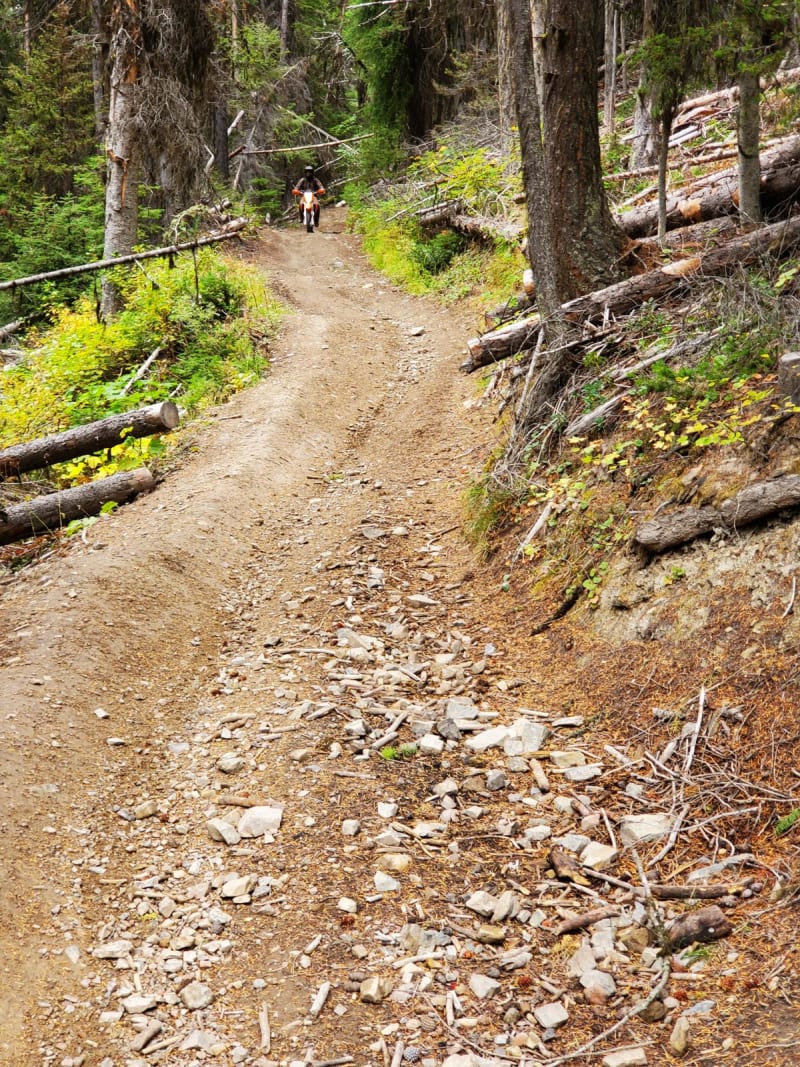 10
Trail Overview
This is a steep descent from Blue Mountain Lookout on loose, rocky dirt. It may be difficult in wet conditions. It is great fun. Be sure to keep an eye out for wildlife.
Difficulty
No obstacles or water crossings, but very steep.
Get the App
Find Off-Road Trails
Unlock more information on Blue Mountain Lookout Spur (6.07).