Bear Creek FS 504 and 4239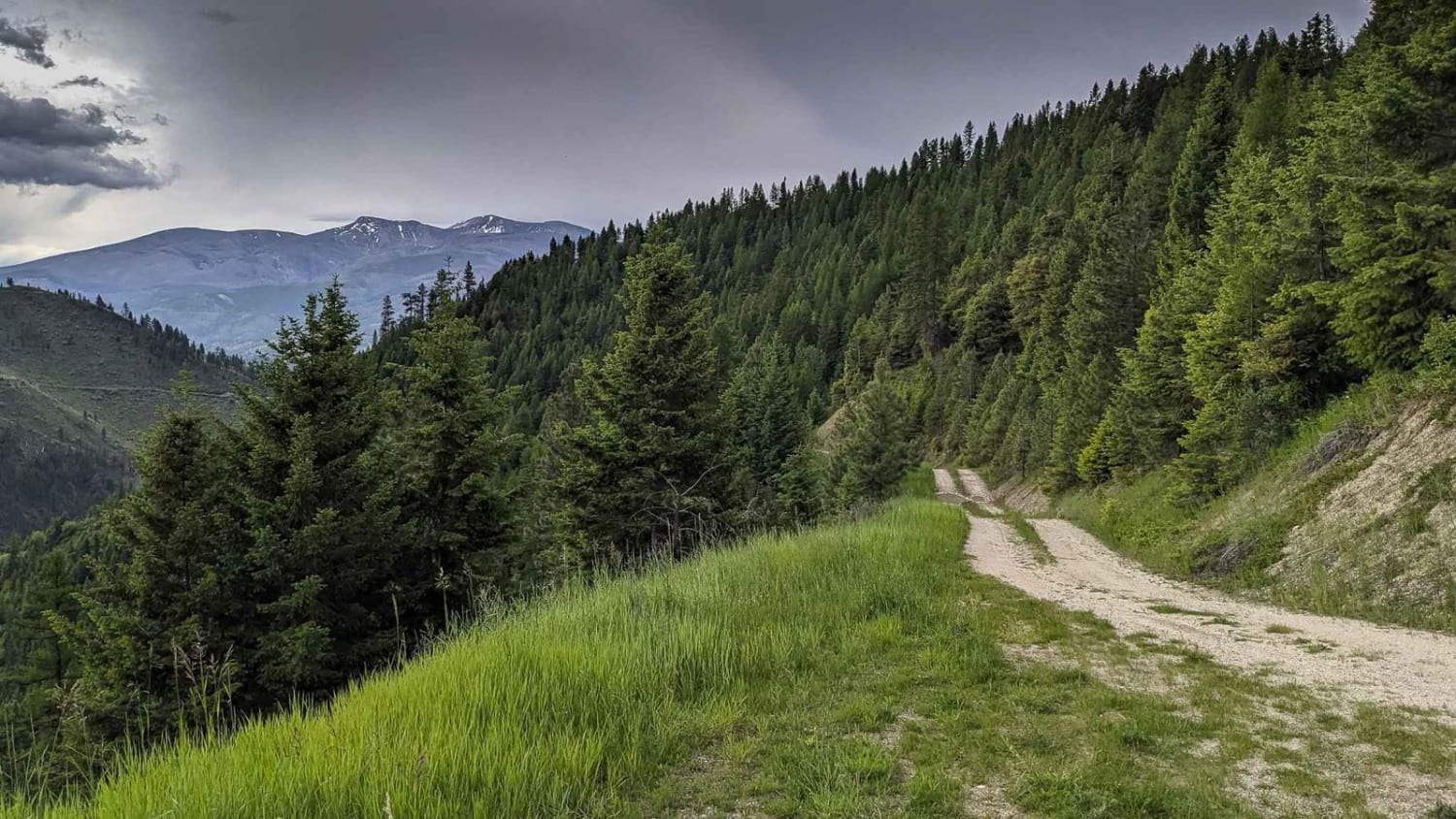 5
Trail Overview
This is an out-and-back route in the Lolo National Forest. The first right-hand turn takes you to a gate just before a bridge that crosses Bear Creek. The left turn takes you up the west side of the drainage above Bear Creek and provides stunning views of the Bitterroot Mountains. There were several fire rings located in pull-offs several miles up the road and there were also a few junctions with other roads.
Difficulty
A traveled this route in late June and there were still several large puddles along the way. There are also several ruts from water erosion that were up to a foot deep but easily straddled.
Status Reports
There are no status reports yet for this trail.