McClain Creek Road (FS 1311)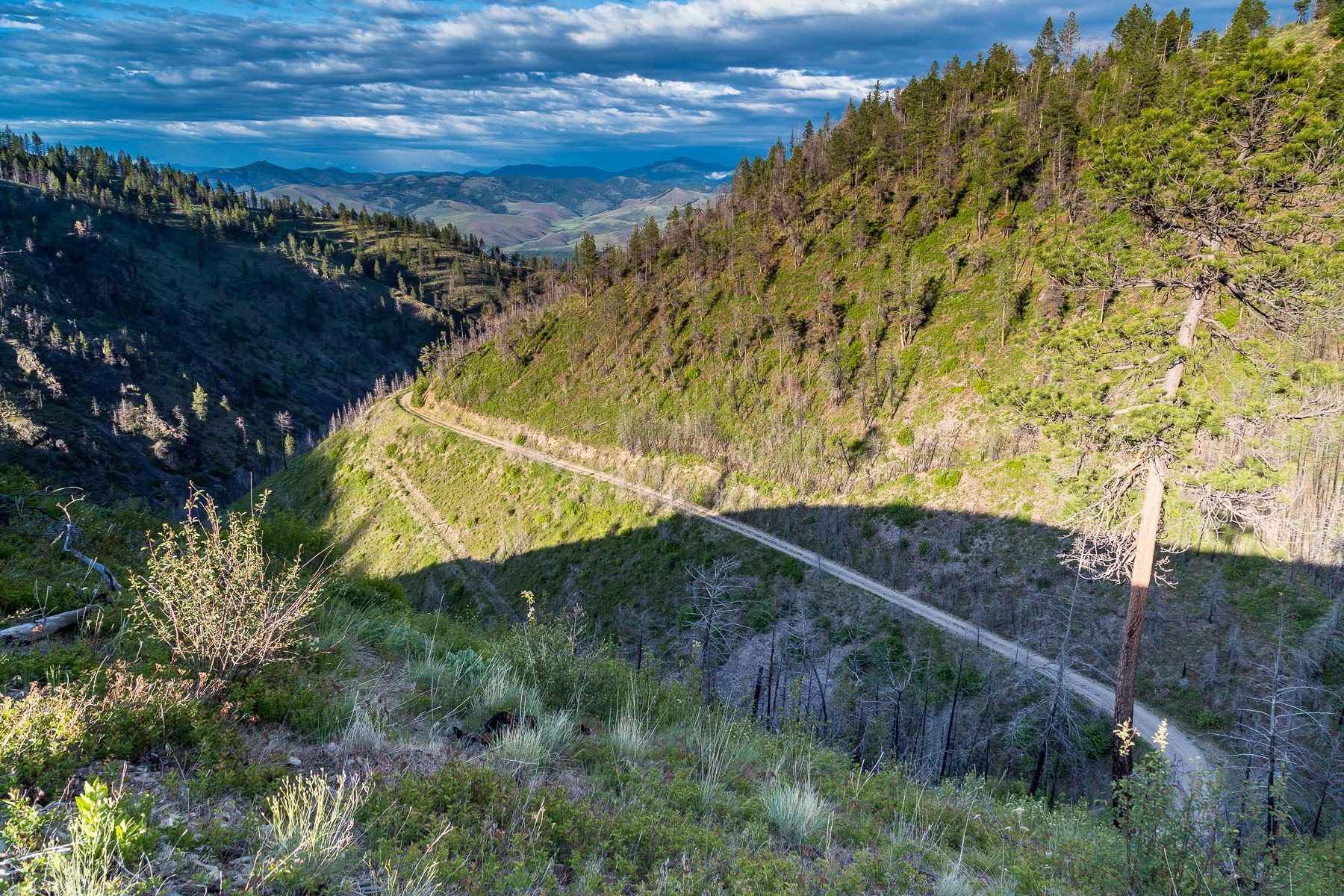 6
Trail Overview
McClain Creek Road is also known as Forest Service Road 1311 and goes from the Bitterroot Valley to Carlton Lake but is gated at the 5-mile mark. The road passes through the former McClay Ranch land that was part of the attempt to build Bitterroot Resort in the early 2000's. The road will cut across several of the ski runs that were cut into the mountain. Road conditions are usually good but could contain ruts during spring run-off. There is a nice view of the canyon at the final gate.
Difficulty
This is an easy route that most SUVs or crossover vehicles should be capable of making. The road holds snow late into the spring and the snow will provide an extra challenge.
History
FS 1311 was the original route to Carlton Lake and was gated at the 5-mile point in the 1990's. Parts of the road were built new as part of the Bitterroot Resort construction but the original parts of FS1311 are still visible but gated at the bottom.
Status Reports
Kendra Sorensen
Apr 26, 2023
Normal
Muddy/Wet
Snow/Ice