Archibald Loop
Best Time
Fall, Summer, Spring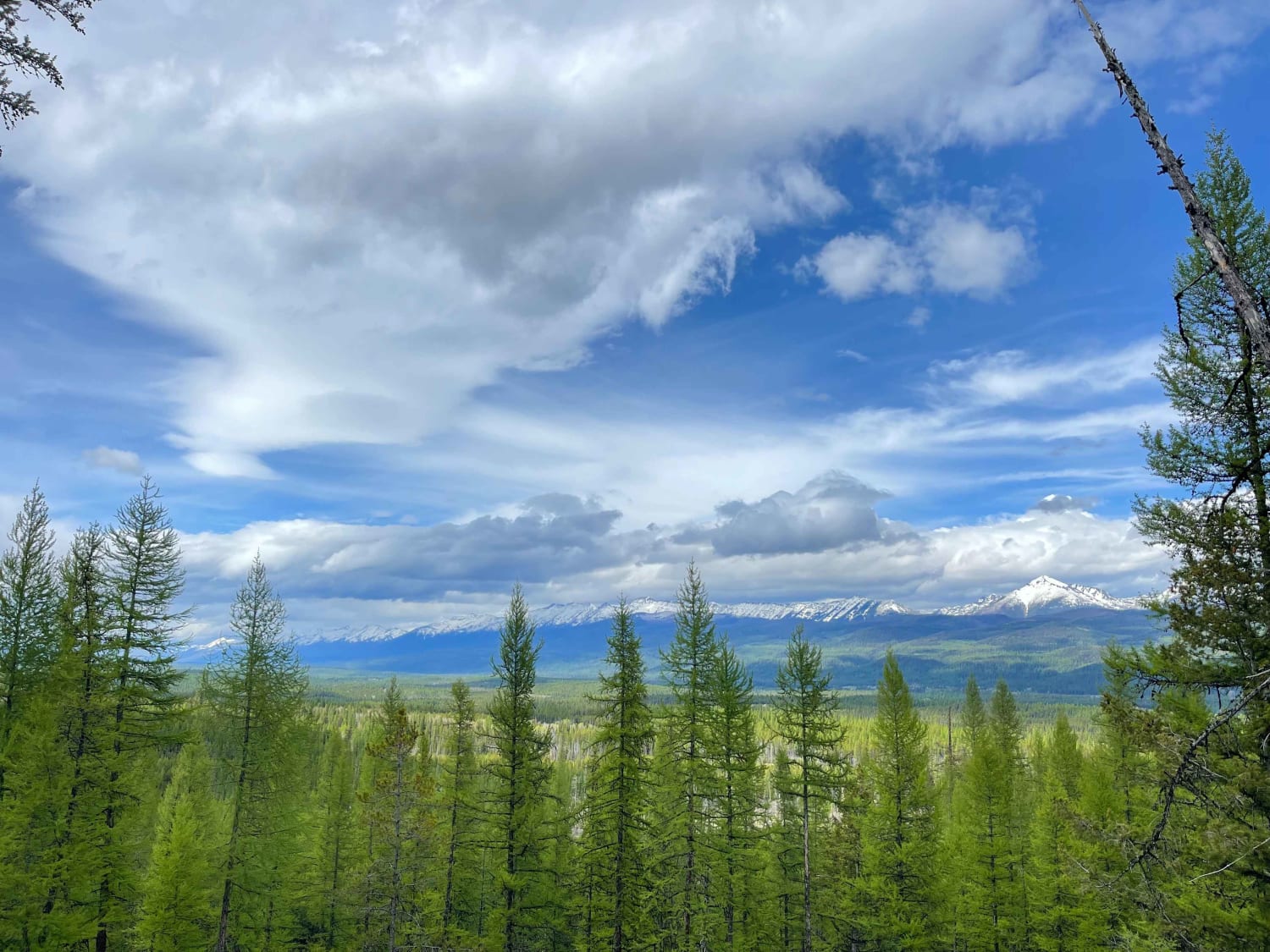 16
Trail Overview
The stunning scenic trail rises far above Seeley Lake into the hills. There are incredible vistas of the lakes and surrounding mountains but no real places to camp unless a pullout in front of a locked gate is your jam. There is evidence of campers there based on the fire rings scattered about. This drive twists and turns and is worth a drive any season. There is a section of a burned forest, so watch for downed trees. There are two to three bars of LTE cell service.
Difficulty
Easy graded road with potholes and some washboard sections. No winter maintenance.
Status Reports
There are no status reports yet for this trail.
Popular Trails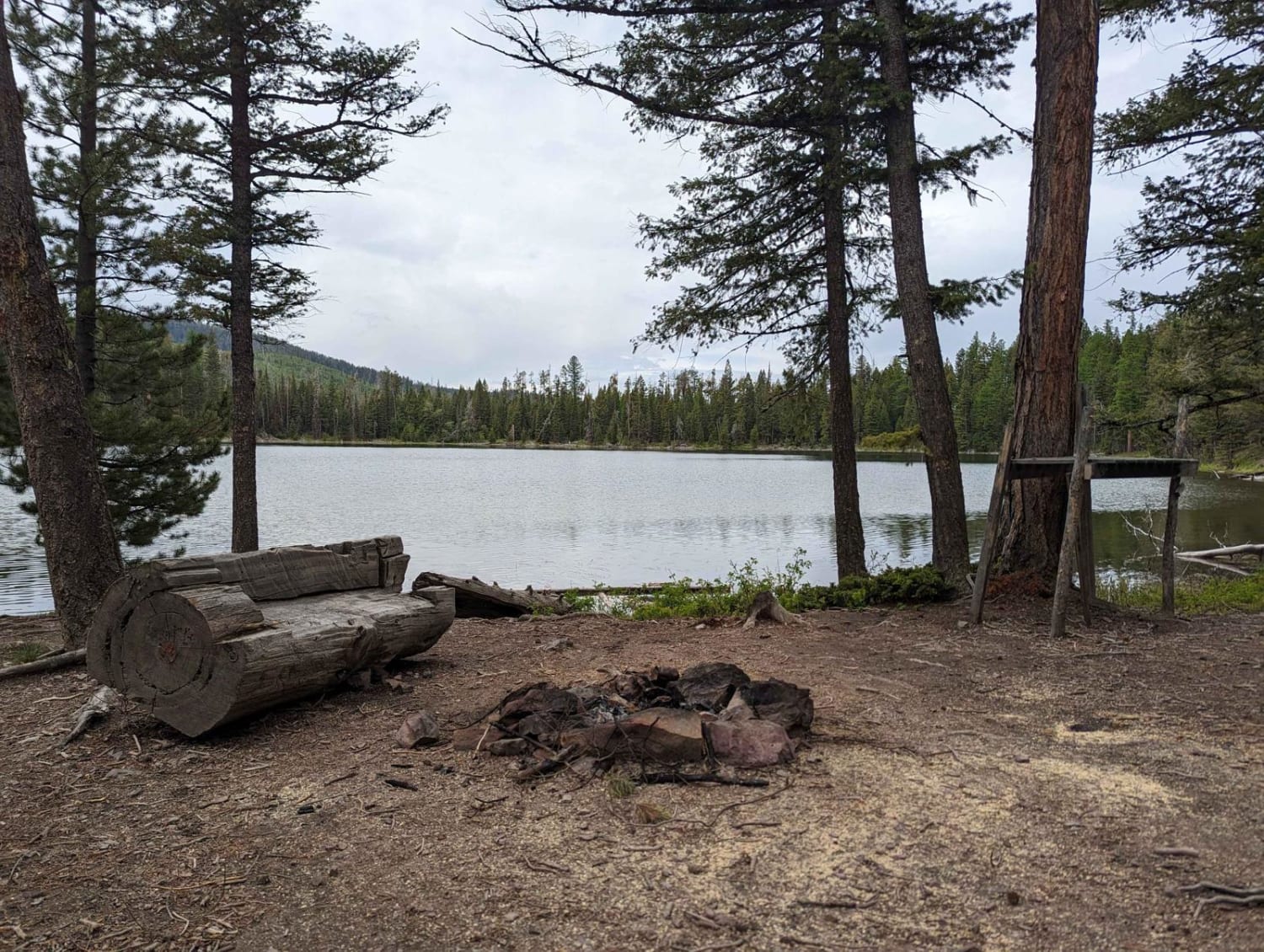 Spook Lake Trail (FS4337, FS16095, FS17541)
Coal Creek ATV/UTV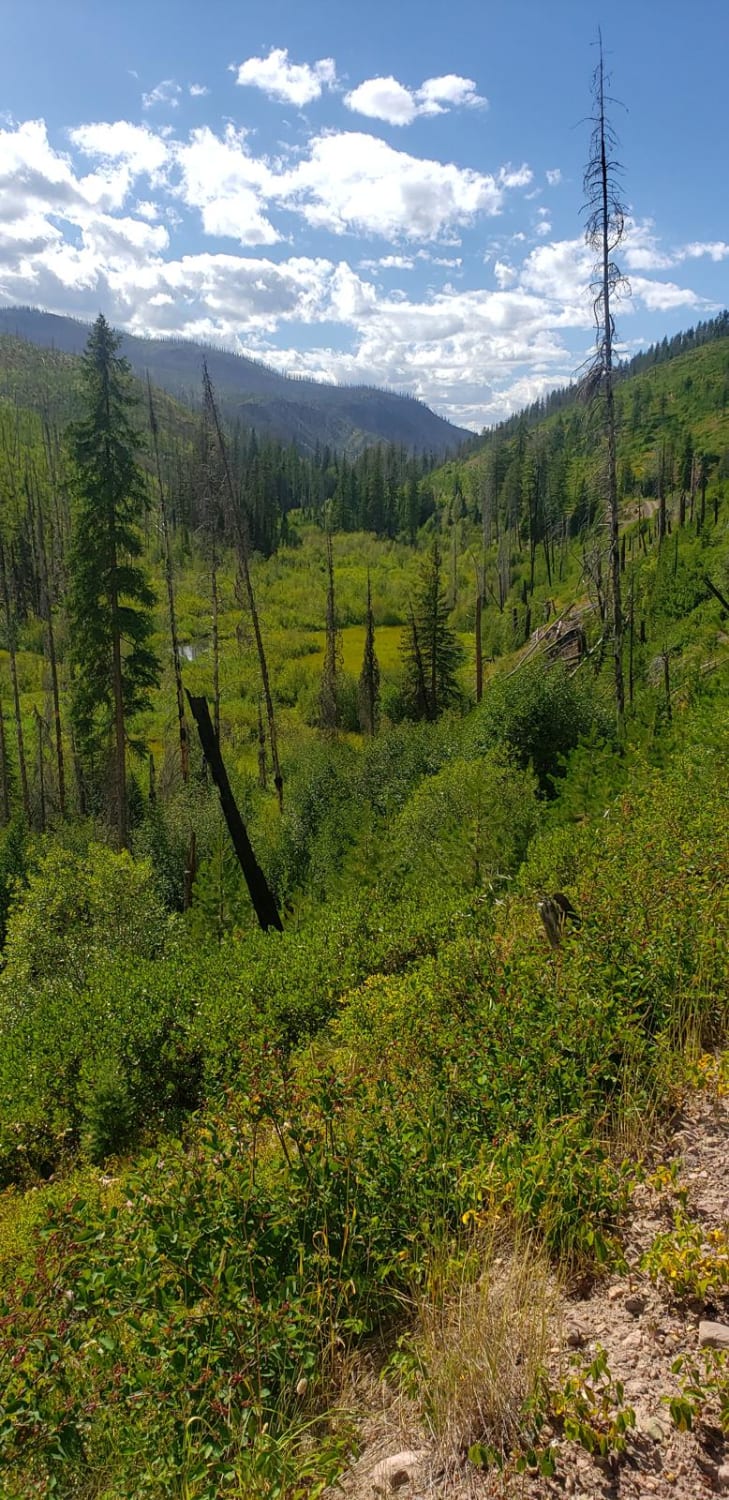 Jocko Canyon
Truman Creek Road