Little Wolf Creek Road
Best Time
Spring, Summer, Fall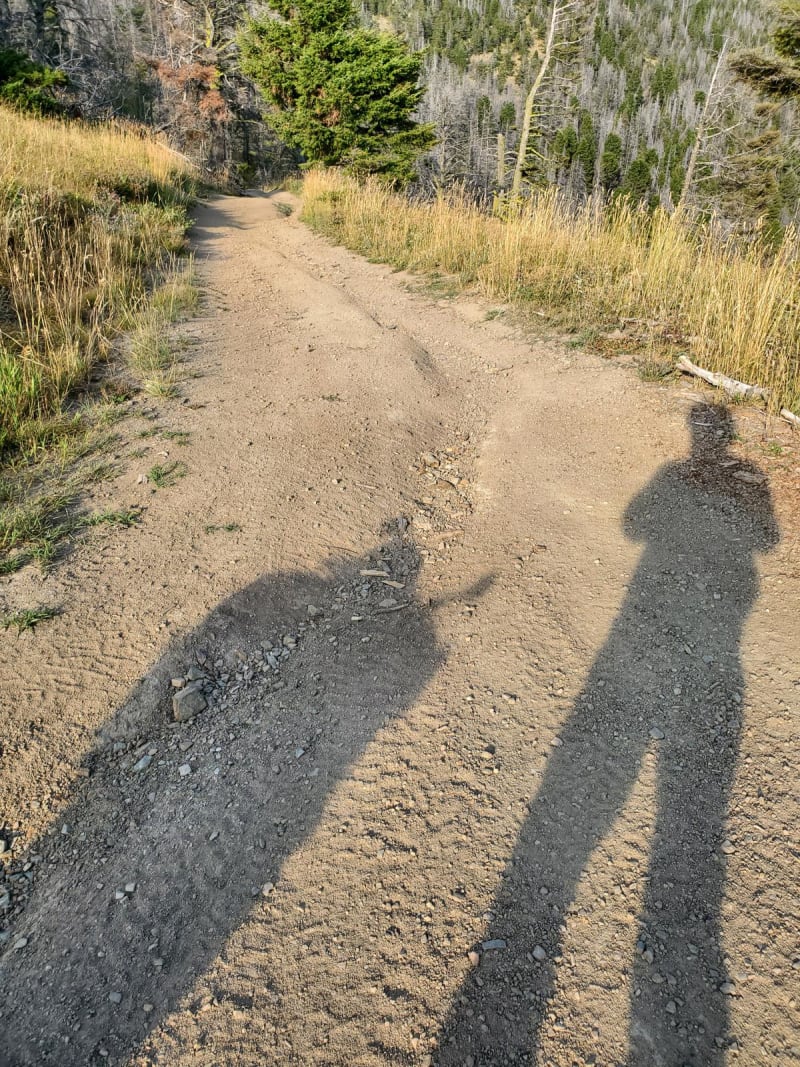 6
Trail Overview
This is a super fun road on a large ADV bike. Preferred direction is south to north so you're riding uphill. It begins at an ATV park then through residential area but fun up on the pegs. It starts climbing and gets a little loose with small ledges. Then the trail gets loose and slightly off camber to the first water crossing. The wide double crossing can be pretty high in the spring and early summer. Start watching for cows the next couple miles as you are passing trough a ranch fenced on either side. The trail levels out but stays challenging, and takes you to a few small water crossings. It will continue to steepen with loose rocks and medium off camber, to a saddle. It is all downhill to highway 200 with loose rock. Not generally passable until June due to snow melt.
Difficulty
This trail gradually gets more difficult with varying challenges.
Get the App
Find Off-Road Trails
Unlock more information on Little Wolf Creek Road.