North Whitetail Road Spur
Best Time
Spring, Summer, Fall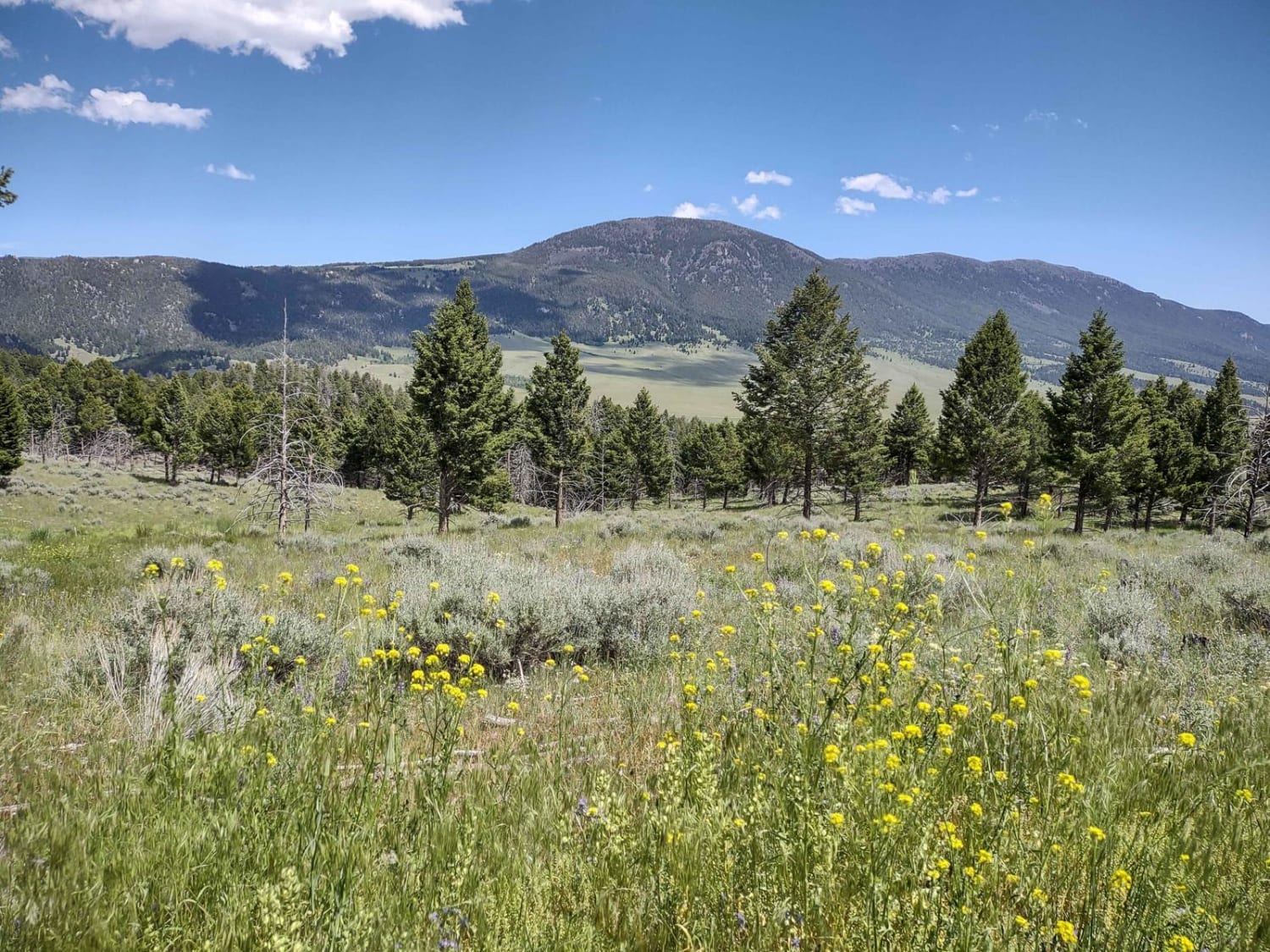 5
Trail Overview
This spur explores a portion of the Deerlodge National Forest west of North Whitetail Road. From Boulder, MT, take Highway 69 south towards Whitehall. Turn right on North Whitetail Road. You can stage in some of the wide turnout areas on the road, or at the top in the sagebrush flats. From North Whitetail Road (399), follow the trail map. The scenery is spectacular, the forest is healthy and fairly well maintained in this area, and the wildlife includes deer, elk, and bears. All private property crossings are allowed if you stay on the trail.
Difficulty
If you're here early in the spring, you may encounter snow and/or mud. Otherwise, it's an easy trail.
History
The Deerlodge National Forest in this area covers just under 314,000 acres.
Technical Rating