Mill Creek
Best Time
Spring, Summer, Fall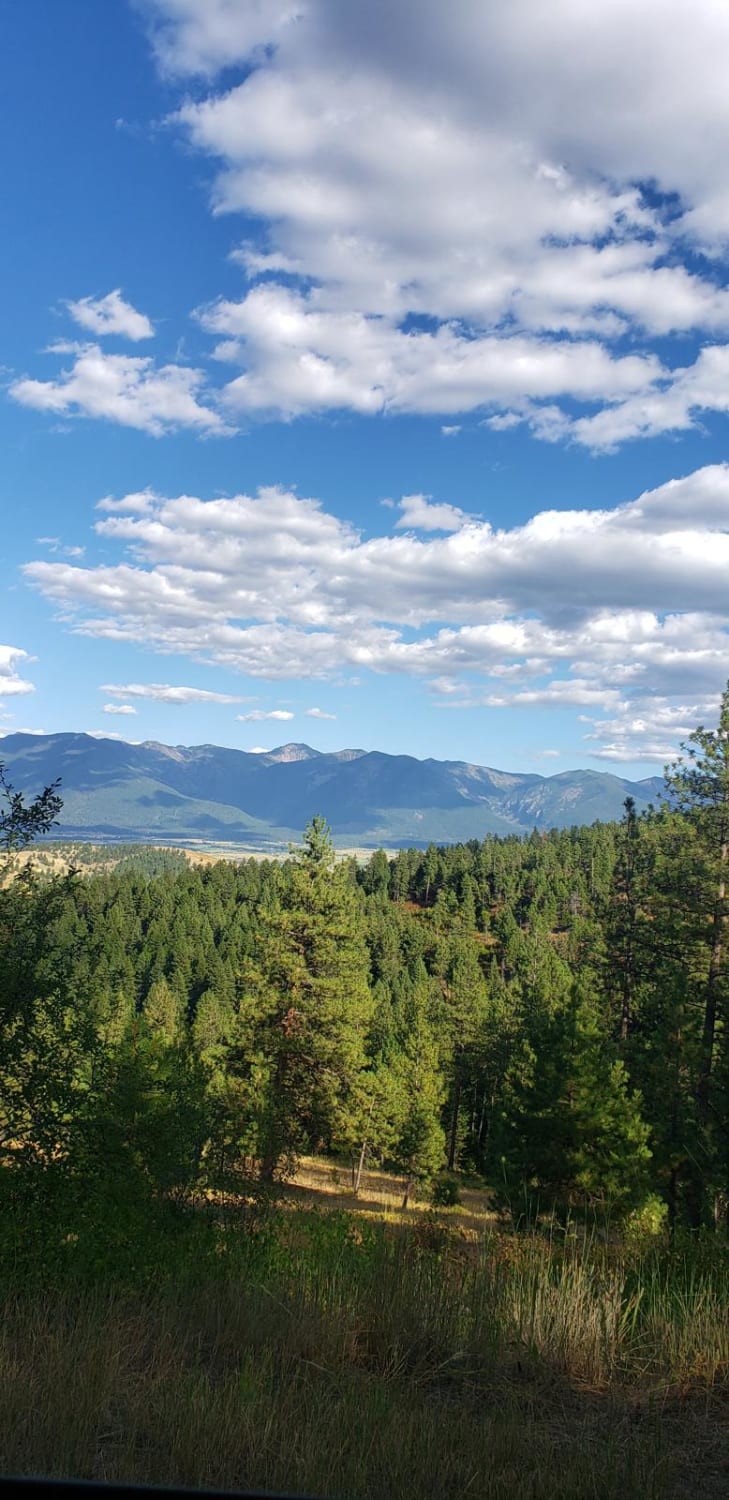 5
Trail Overview
If you want to rattle every bolt loose on your vehicle, then this is the road for you. This is an extremely rough road that connects Arlee and Frenchtown. There aren't many views, and a lot of private property along this trail. Weak cell service, and no major obstacles. The trail travels partially on Flathead Tribal land, but is not limited to tribal members only. There are multiple, unmaintained side roads that travel through the Reservation Divide, but once you crest the divide, it is mostly private roads and land.
Difficulty
No obstacles, just a rough dirt mountain road.
Status Reports
There are no status reports yet for this trail.