McCart Tower to Swift Creek the Cutover
Best Time
Fall, Summer, Spring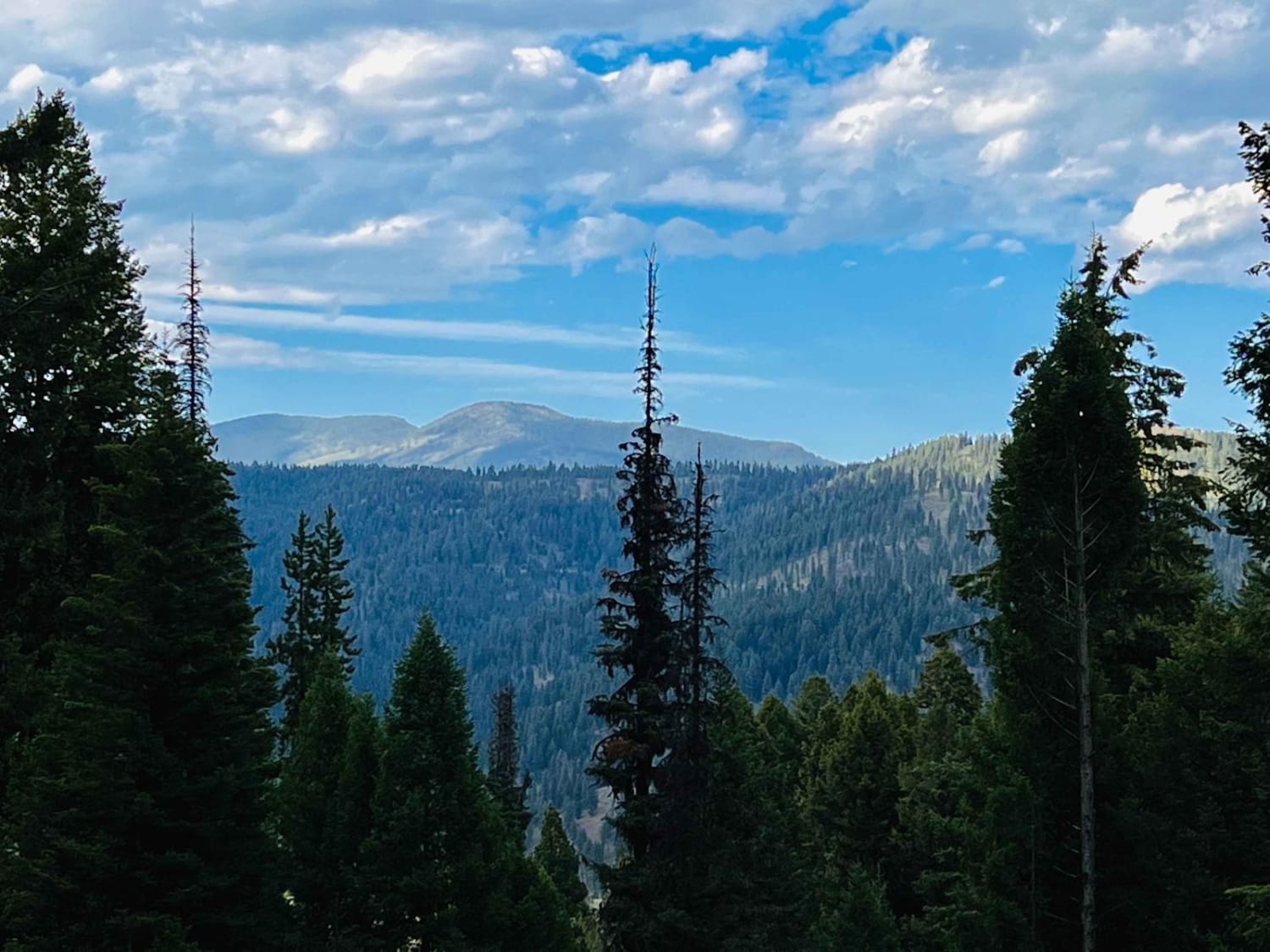 19
Trail Overview
This run is an excellent easy cutover trail that links the Johnson Peak Trailhead and McCart Lookout Tower Trail to the Swift Creek Hiking Trailhead. It's a twisty windy dirt trail along the ridge with some narrow spots only wide enough for one vehicle. Some ruts and potholes to look out for but not too many. There is no apparent dispersed camping other than at the hiking trailheads themselves. Most offshoot trails have closed gates, but one is open close to the Swift Creek trailhead. The trail has beautiful views of the valley below and the mountain range across the valley. There is no Winter maintenance; if traveling in Spring or after a good storm, be prepared to clear deadfall. There is no cell service back here.
Difficulty
Mild ruts and potholes, some really narrow sections on shelf roads.
Status Reports
There are no status reports yet for this trail.