Free Western E-Scouting Series
In this four-part Western Big Game E-Scouting series, we're going to dive into how Cody Rich uses onX Hunt to effectively e-scout and be a more successful and efficient hunter in the field. Cody covers the tools he uses, his personal system, and how he puts his plan together. Cody spends a ton of time scouting and has learned a ton of useful tips and tricks over the years.
E-Scouting With onX Hunt
E-Scouting With onX Hunt
Videos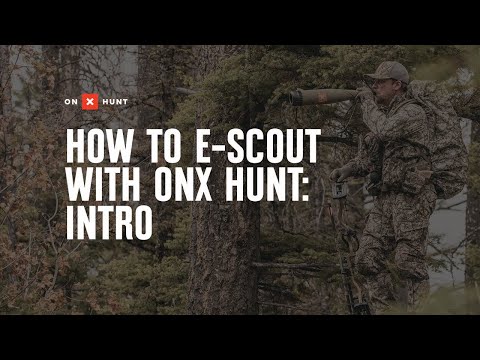 Introduction: E-Scouting System
Duration 3:21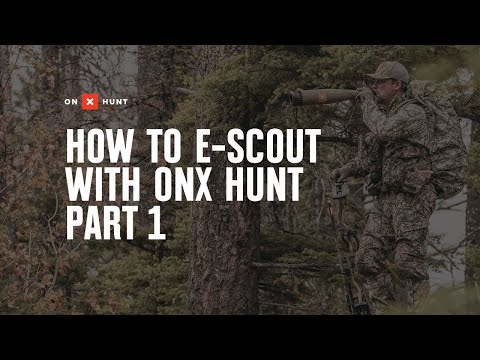 Part 1: Sharpening the Axe
Duration 19:20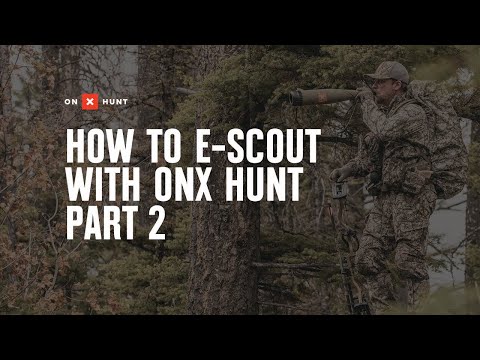 Part 2: Building A Target Package
Duration 52:49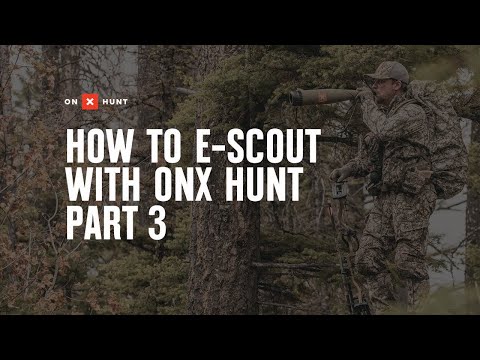 Part 3:Explore & Discover
Duration 27:20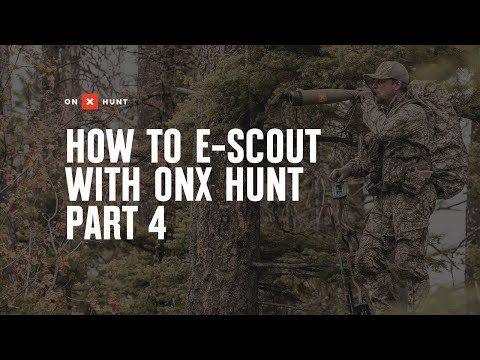 Part 4: Hone The Plan
Duration 19:51
The #1 GPS Hunting App
Join the millions of hunters who trust onX Hunt to help them be more efficient in the field. Hunt with confidence with or without cell service and make the most out of your hunting season with onX Hunt.