Lava Top Bute Caves
Best Time
Spring, Summer, Fall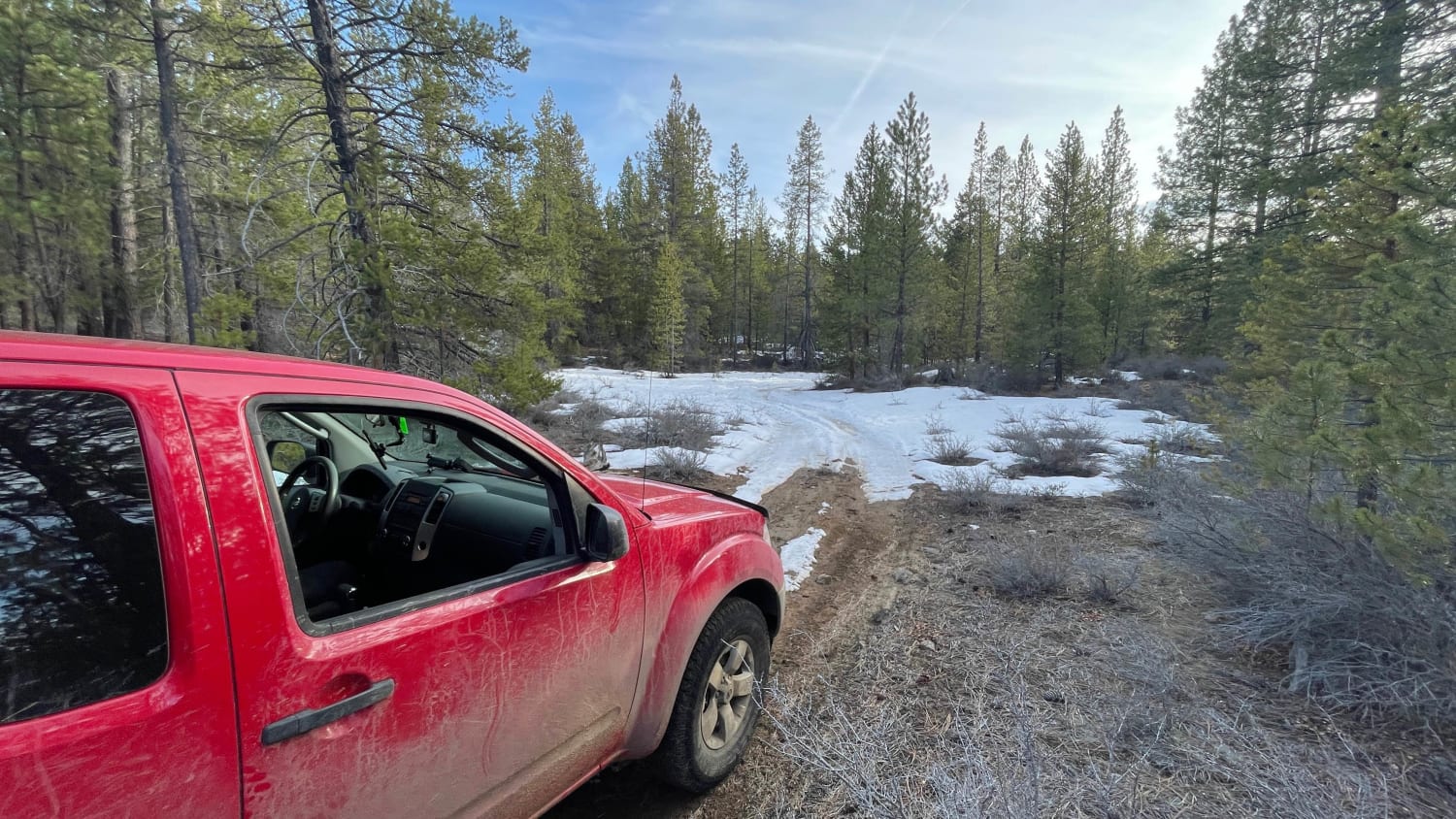 5
Trail Overview
This trail leads to the closest point to Lava Top Bute. There are some lava tubes nearby that are worth checking out. There are several caves along a straight line due north of 43.87986, -121.2113. Not a maintained fire road. Best attempted mid to late spring to allow ample snowmelt.
Difficulty
Road can get very muddy and snowy. High clearance is not necessary.
Status Reports
There are no status reports yet for this trail.