Aufderheide to Windy Pass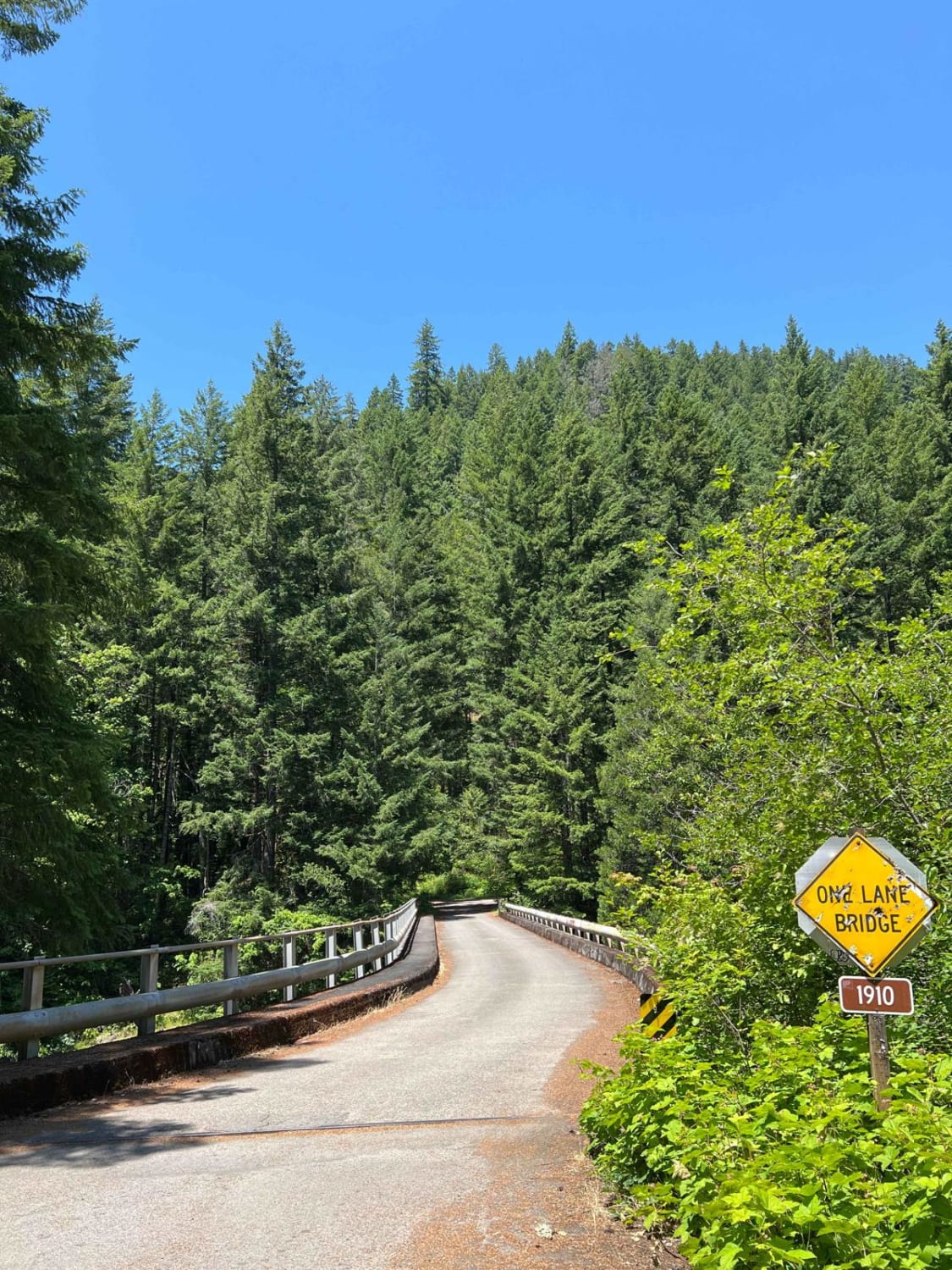 5
Trail Overview
Starting just north of Oakridge along Aufderheide Dr, this trail climbs a bit more quickly than other forest service roads in the area. More than 2500 feet of elevation gain. Although your ears pop a few times, the trail is an easy-going gravel road, with just a few potholes and some washboard to slow you down. Most of the trail allows a fair speed, depending on how often you stop to enjoy the views. Some rutting and high-centered roads, but nothing concerning. Swimming holes and fishing can be found along the North Fork Middle Fork Willamette River before you begin, or at the very beginning of the trail when you cross the one-lane bridge, but the rest of the trail was dry in mid-June. As you near Windy Pass there is an opportunity to branch off for access the Alpine #3 hiking trailhead. At Windy Pass, there is a convergence of 3 other trails to continue your adventure. Watch for rocks/boulders and downed trees.
Difficulty
Most likely still some snow near the top of this trail in mid May, similar to others in the area.
Status Reports
There are no status reports yet for this trail.