Grassy Ranch - Single Creek
Best Time
Spring, Summer, Fall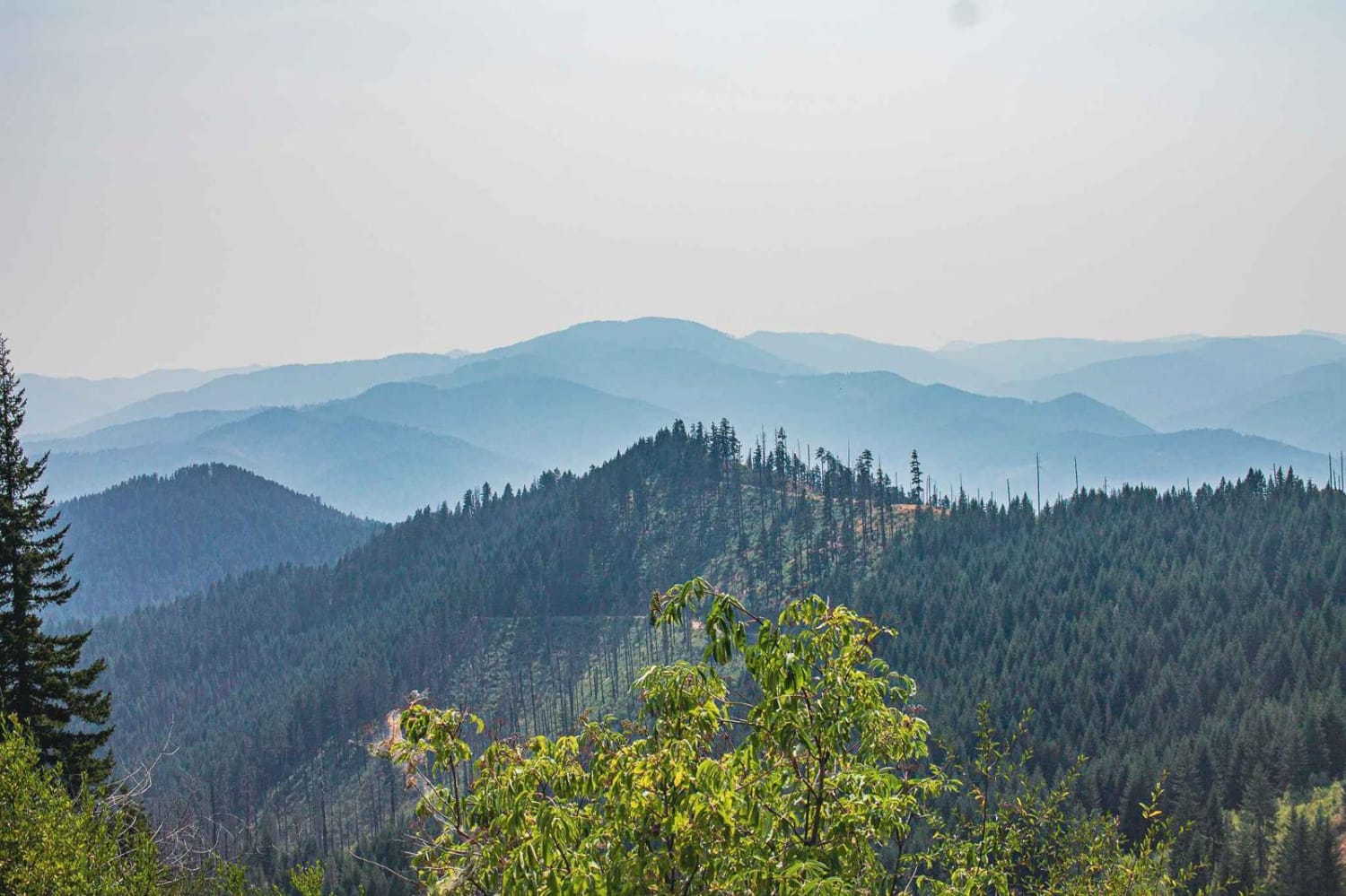 10
Trail Overview
Grassy Ranch - Single Creek road runs through Umpqua National Forest it is an easy gravel road with some sections turning into a more natural surface. You can find steamboat falls campground at the beginning/end of this road depending on which end you started at. Even though this road has been burned in sections, the views are still amazing, and on a clear day, the views go for miles.
Difficulty
typically unmaintained after rain or snow
Status Reports
There are no status reports yet for this trail.