Old Fincastle/Big Andy Ridge
Old Fincastle/Big Andy Ridge
Best Time
Spring, Summer, Fall, Winter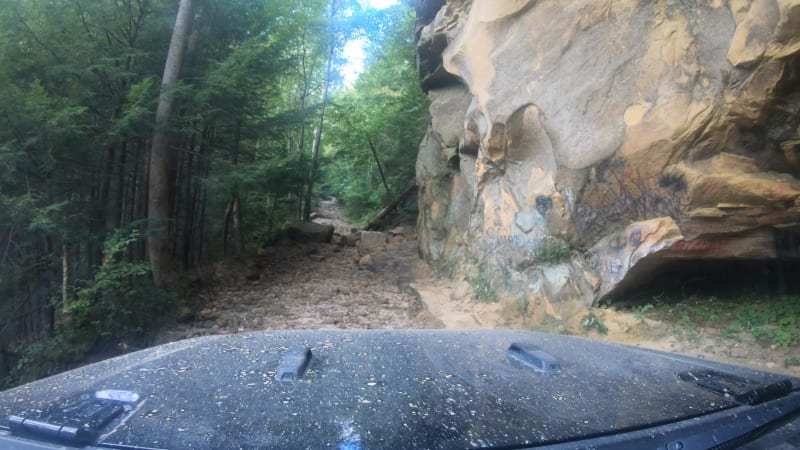 19
Trail Overview
This is an awesome scenic trail. You can skip the Old Fincastle section if you just want an easy drive through the Red River Gorge.
Difficulty
The Old Fincastle section is advanced, but can be bypassed. The rest of the trail is easy, with mostly gravel roads.
Get the App
Find Off-Road Trails
Unlock more information on Old Fincastle/Big Andy Ridge.