Canada Ancha
Best Time
Spring, Summer, Fall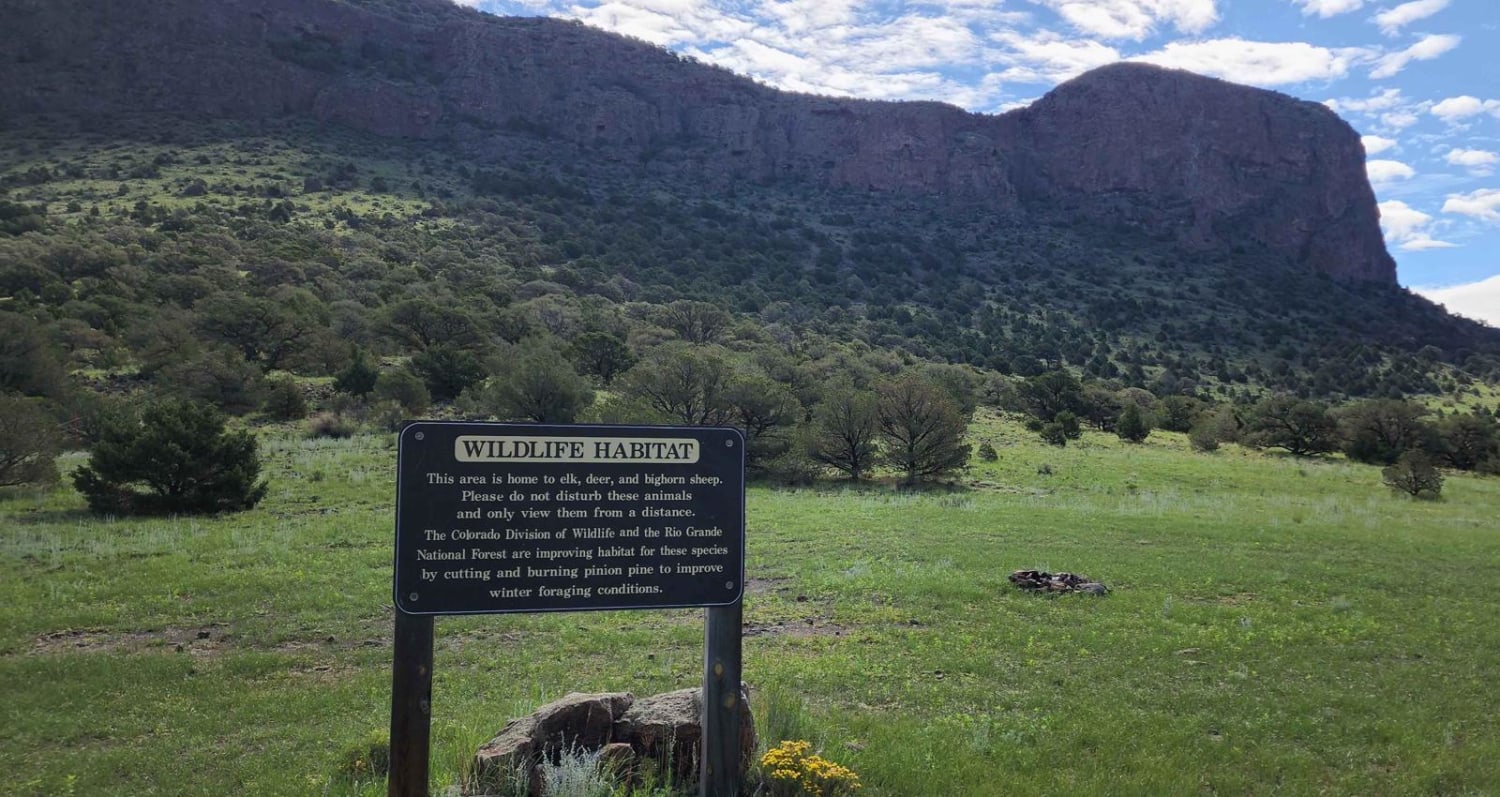 11
Trail Overview
This road can be muddy when wet with water puddles. It has beautiful views, but there seems to be no camping. This is a very busy area for dirt bikes and SxSs. Dirt or rocky road, typically unmaintained after rain or snow. You may encounter shallow water crossings and obstacles under 12" on the trail, including small ledges. Roads are typically one to two vehicles wide.
Difficulty
Muddy when wet, water puddles, busy area.
Status Reports
There are no status reports yet for this trail.