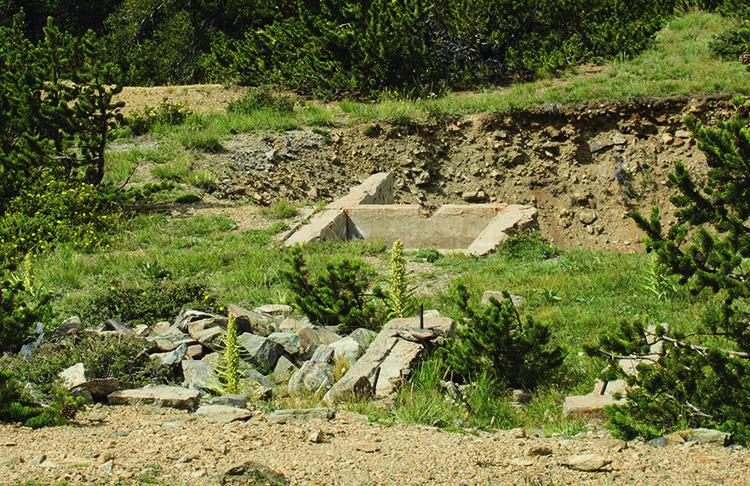 4
Trail Overview
The easiest way to do this trail may be to take it from west to east. A GPS is handy, as it can be confusing to navigate the route. Another route to take is to start through Cumberland Gulch. Open all year.
Difficulty
Difficult. There are no obstacles, just a chewed up rocky section in the middle. The rest of the trail is narrow, rocky and steep in places. The biggest challenge is to not get lost.
History
To most 4-wheelers, Yankee Hill is just a challenging rocky hill climb. But in the 1890s, there was a small mining town by the same name at this location. In fact, Robert Brown, in his book 'Colorado Ghost Towns Past & Present,' devotes six pages to the town of Yankee Hill. He visited the site around 1970 and found only a barren hillside. However, at that time, he was able to find an earlier photo of the town, which he published in his book. We recommend history buffs get a copy of Brown's book. He has written several other excellent ghost town books, including his best known 'JeepTrails to Colorado Ghost Towns,' still available on Amazon.com.
Technical Rating