Hackett Gulch
Best Time
Spring, Summer, Fall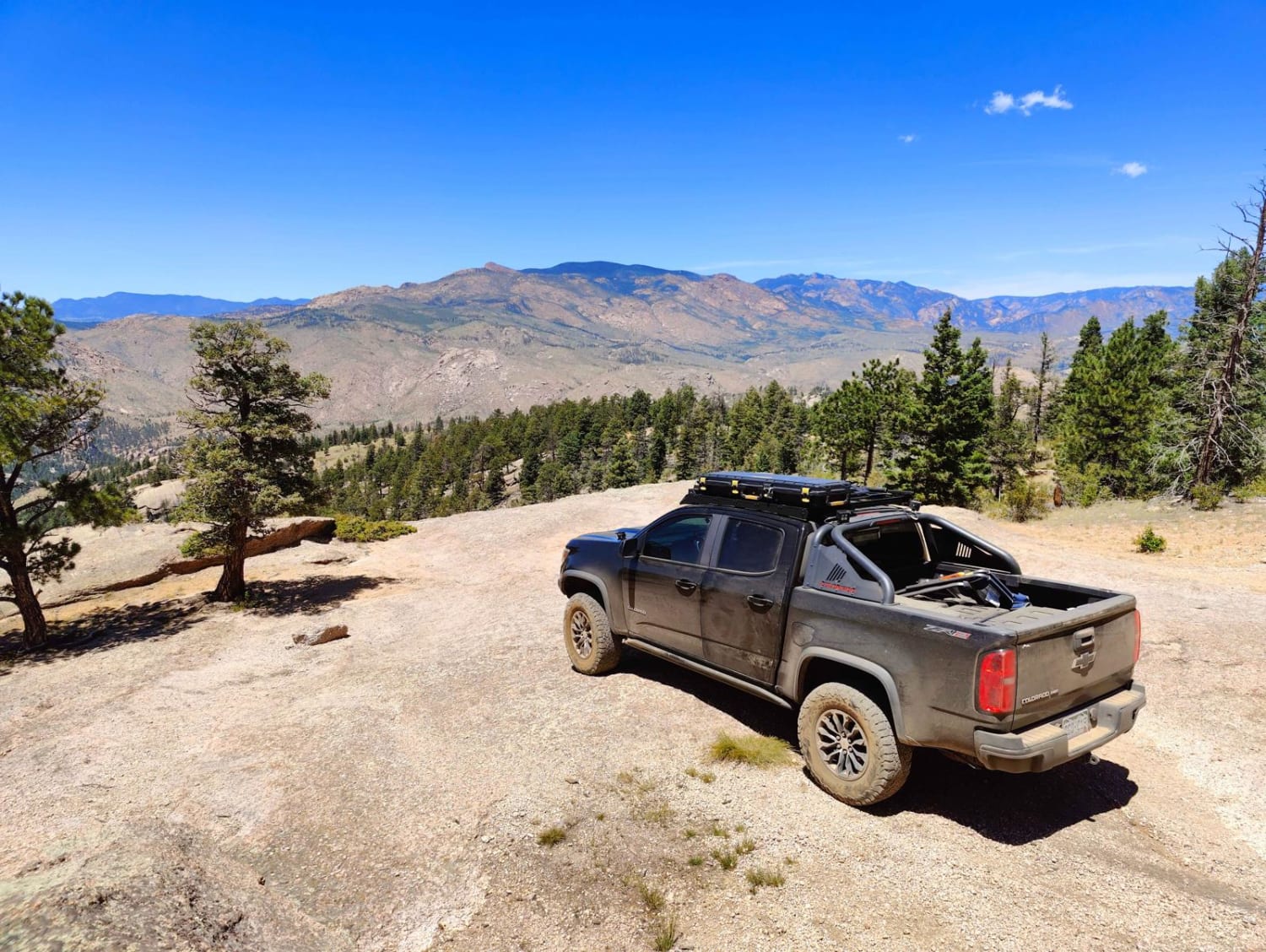 10
Trail Overview
This is one of three trails known as the Gulches which are popular offroad trails in the area. Most of the trail is smooth gravel with varying dips, humps, and banks. It is closed at the county line to motorized vehicles but is roughly a half-mile walk to the South Platte River. There is an overlook stop along the trail that offers scenic views of the canyon below.
Difficulty
The trail difficulty is due to one technical rock obstacle.
History
This trail used to be open to the south Platte river and loop to Longwater Gulch but has been closed by the National Forest Service at the Park county line.
Status Reports
There are no status reports yet for this trail.