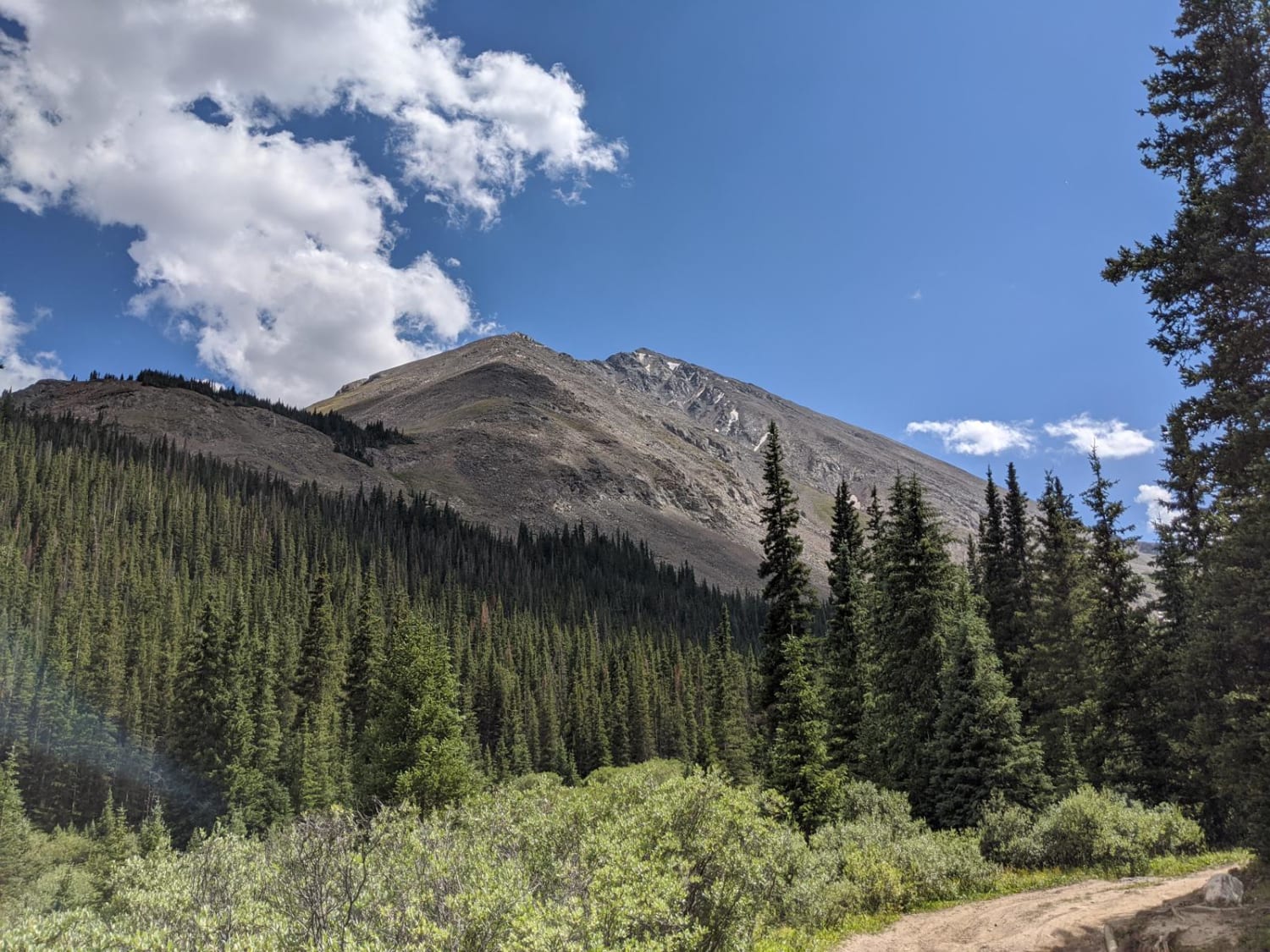 9
Trail Overview
Grizzly Gulch is a difficult trail that starts up Stevens Gulch. There is a dirt parking lot area on Stevens Gulch, and if you go all the way to the back, you will find that it continues on to become Grizzly Gulch. On a dry day, the trail is pretty mild. More difficult than Stevens Gulch, but no real major obstacles. There are a few rocky areas to watch for clearance, and some narrow areas to watch for rocks or trees, but nothing major. There are also some side loops to the trail that are no longer passable due to overgrowth, rock slides and fallen trees. You'll see many old mining structures on the trail, and Grizzly Mine is visible on one of the turnoffs. Further up the trail there are some deep ruts and some deep pools that collect water. These are extremely sandy and muddy, and could be a hazard to low clearance vehicles.
Difficulty
The trail is pretty easy, given no weather. With weather or spring runs, there may be fallen trees, avalanche debris, mud holes and deep, slippery ruts.
History
The lower portion of the trail was used to reach Grizzly Mine originally.
Technical Rating