Morgan Mountain Rd
Best Time
Spring Summer Fall Winter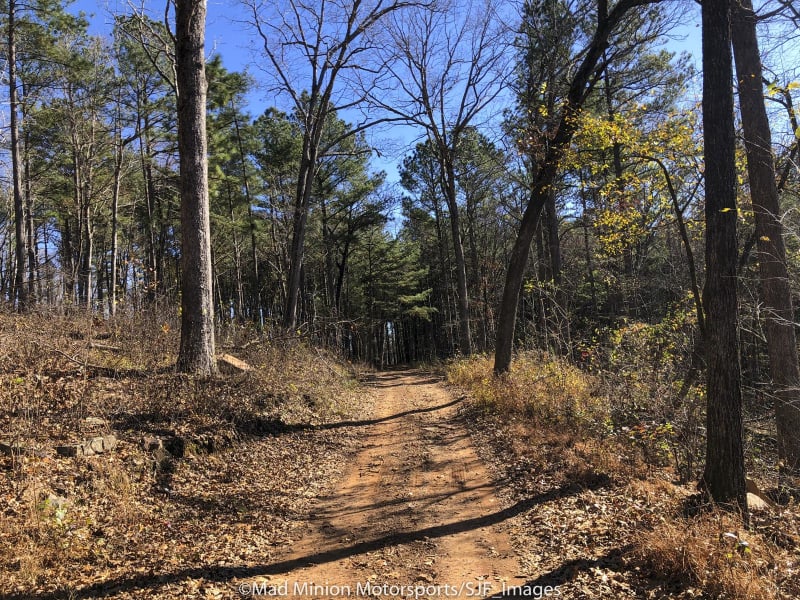 5
Trail Overview
Morgan Mountain Trail runs through the Ozark National Forest near Cass, Arkansas. The road is accessible at several points along the route. The western access road from CR215 is a very easy drive that is well maintained. This area of the road has several primitive camping areas. There is trail access point for the Ozark Highland trail, which is a popular hiking trail. The road also has multiple access points for other off-road trails in the area. The Northern section of the road has had issues with landslides and is closed at times for repair. The northern connecting roads are fairly well maintained and continue as an easy drive for most all vehicles. The road connects to Rd 33/5051.
Difficulty
This is a forest road that is well maintained and used very often. The road is temporarily closed between Lumpkin Creek trail and Beach Grove Trail due to a landslide that has covered the road. This cannot be bypassed at this time.
Get the App
Find Off-Road Trails
Unlock more information on Morgan Mountain Rd.