Montana Mountain
This is a great way to access some amazing hiking trails into Superstition Wilderness.
Best Time
Spring/Summer/Fall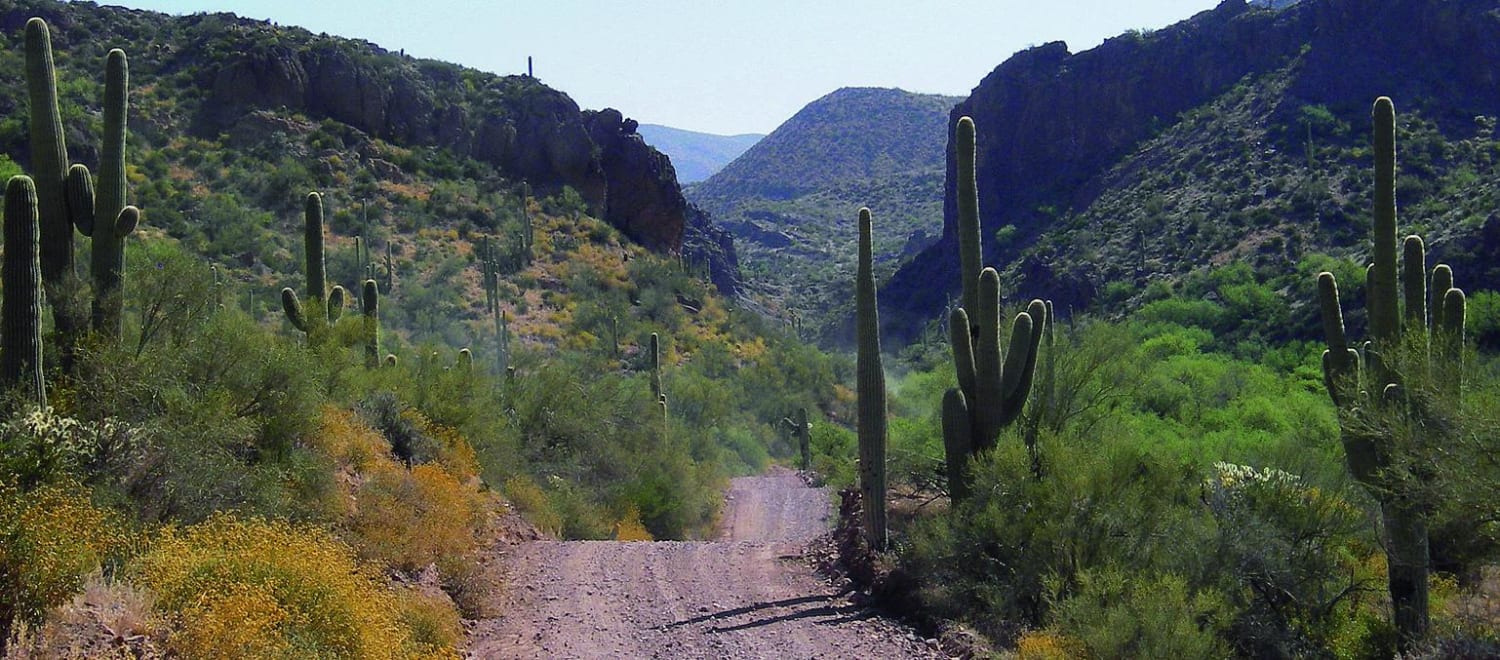 5
Trail Overview
This is a beautiful trail in close proximity to Phoenix. It starts in an amazing canyon and eventually climbs up to 5,000 feet where you'll get breathtaking desert and mountain views. ATVs and UTVs can use Hewitt Station Road to complete a loop. There are some great camping spots along the way.
Difficulty
Mostly well-graded road with some embedded rock. F.S. 650 is narrow, steep and sometimes rutted. Stock vehicles with high ground clearance can make it with an experienced driver. Do not attempt if snow or ice are present.
Technical Rating