Gila River Loop
Get to a sandy beach on this loop that takes you to the Gila River.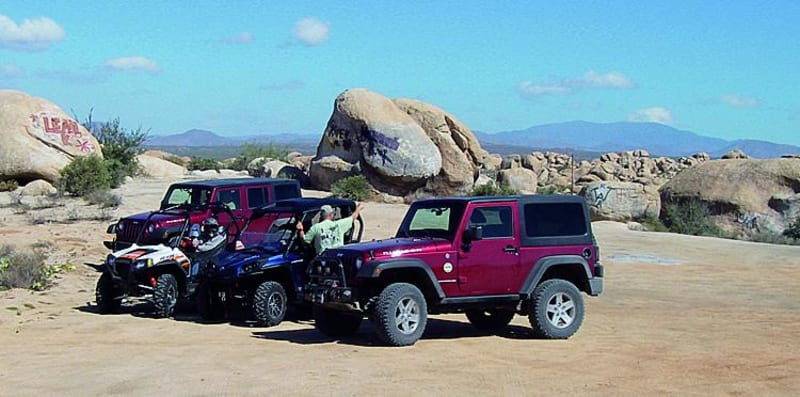 15
Trail Overview
You'll like this fun little loop that's especially nice when the river is flowing. The bulk of the trail is comprised of sandy washes, but there's a portion that's rocky and challenging along the river around South Butte. Cool things to see include an old stone cabin in ruins and a railroad trestle. If you're camping, there is a boulder-encircled site, as well as a large staging area at the trailhead. You'll need a State Trust Land permit for this one.
Difficulty
Moderate: The washes are easy, but the stretch between Waypoints 04 and 07 is narrow in spots with very tight brush. One rocky descent has a big ledge to drop down, but a high clearance SUV with experienced driver should be able to handle it.
Technical Rating