AT&T Frontage Cutover
Best Time
Winter, Fall, Spring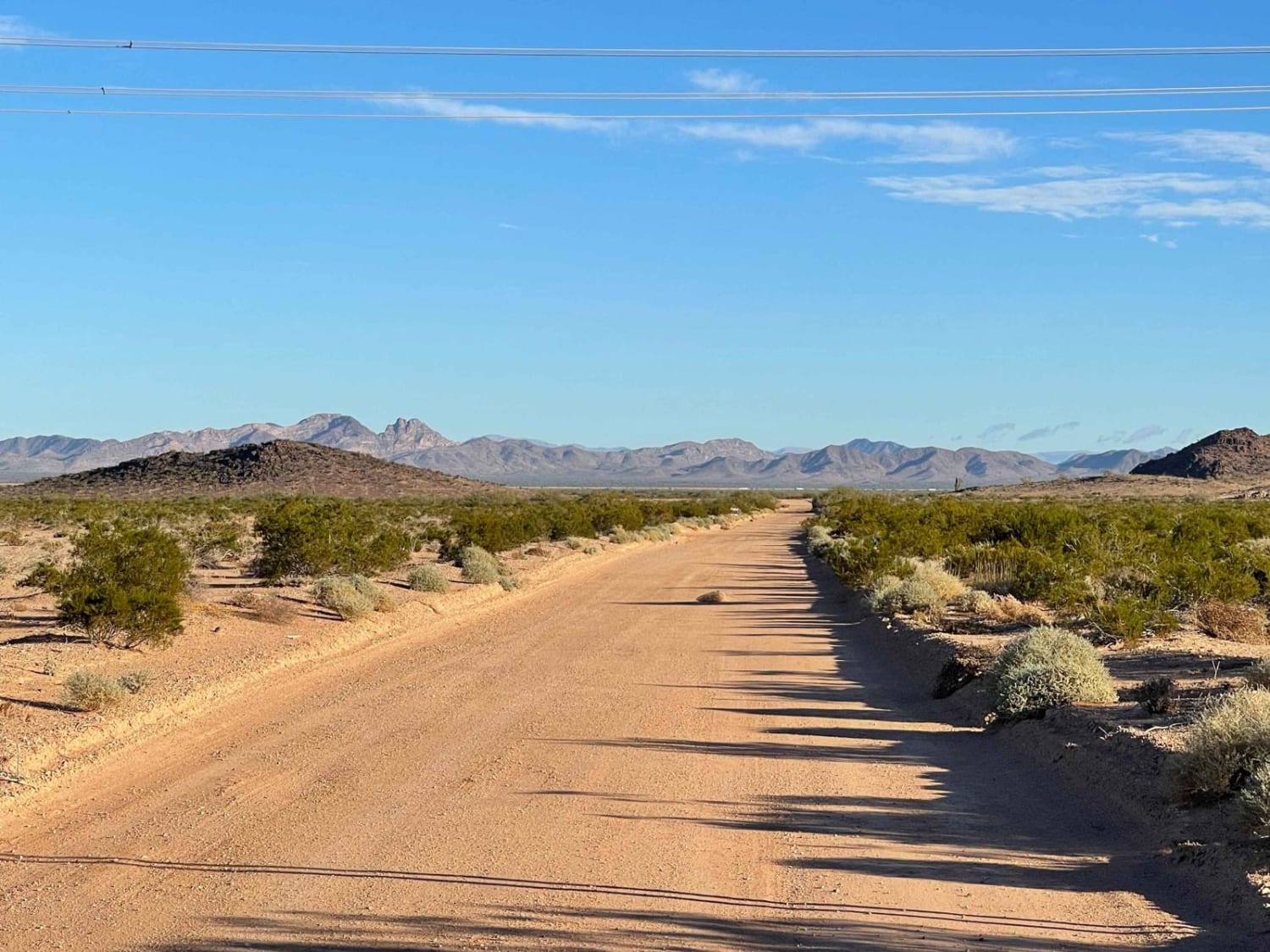 15
Trail Overview
The perfect route to get back into the desert. This mostly wide, somewhat graded trail leads from the I-10 freeway back into BLM land. It begins as a washboard with plenty of room to pass oncoming traffic. At the time of recording, there is lots of activity from the power company, and it may become the site of a future solar field. For now, it cuts across smoothly and becomes less civilized once you pass the main construction areas. The dips become deeper, and the potential to be impassable when wet is greater. There is evidence of some rutting from previous attempts. Closer to the trail's end, there are options to branch out and explore the desert with the vast network of trails. A few sizeable open camping areas make for an excellent basecamp with plenty of Verizon LTE cell service.
Difficulty
Wide and well-graded with some washboard sections and a few lite sand sections.
Status Reports
There are no status reports yet for this trail.