Powerline Road West-BLM2075
Best Time
Spring, Summer, Fall, Winter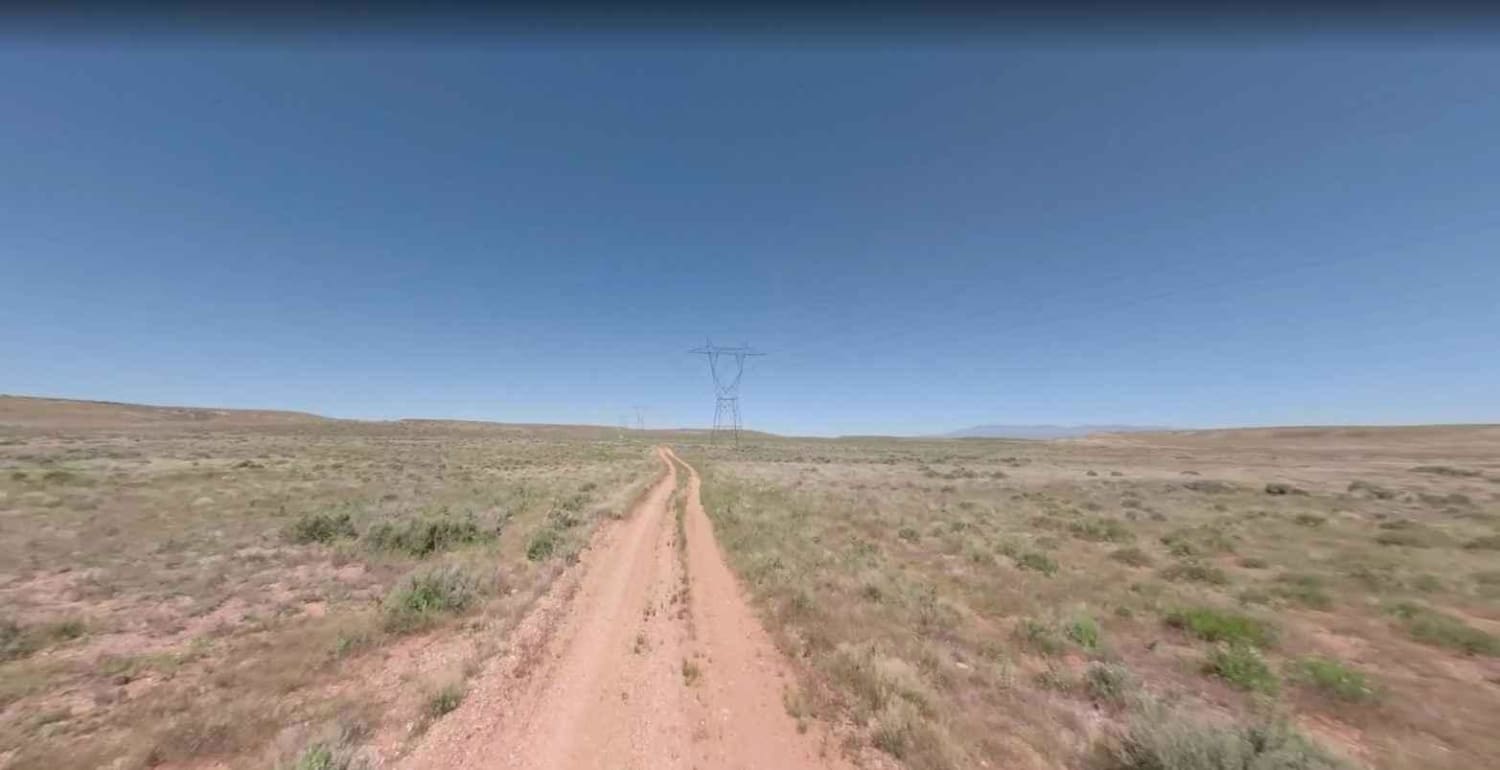 5
Trail Overview
Powerline Road West-BLM2075 is a dirt road that is rated 2 out of 10. This section of the Powerline Road extends from the Hurricane Cliffs to the intersection of BLM2076 and 2079. Powerline road traverses the Kanab Plateau which is roughly 45 miles from west to east. Travelers can continue to follow the powerlines by staying on Sand Ridge Road-BLM1055 and continuing on to Powerline Road for 38 miles where this trail ends at the Kanab Wash. There are no trails across the Kanab Wash at this point which runs north/south all the way to the Grand Canyon. Although this trail is relatively easy, it can become impassable in severe weather. Cell phone coverage can be spotty at best and the nearest highway (Utah 59) is roughly 30 miles travel distance to the north. This area of the desert can be very hot in the summer and well below freezing in the winter.
Difficulty
County dirt road with infrequent or light maintenance after rain or snow, high clearance light duty 4WD required.
Status Reports
There are no status reports yet for this trail.