How to Ask Landowner Permission, the Right Way
November 16, 2016 | Tips & Tricks
It's that time of year that we once again pull out our Hunt App and put it to good use. Being from the Southeast, the most common use for our Hunt Chips or Hunt App has been locating and traversing hunting areas when we travel out west.
Again, our area of the country is a different animal. Minimal public land and the areas that are available are often over pressured or have low game numbers. In order to have success, you must either own, lease, or secure permission to hunt the better areas. There are very few large tracts of private land here in the Southeast. Most are a few hundred acres or less, even in agricultural areas, which obviously means there are a lot of them. Higher population densities and thousands of different landowners can make the task of locating and asking for permission to hunt next to impossible…or so we thought! Here are some tips for private land hunting.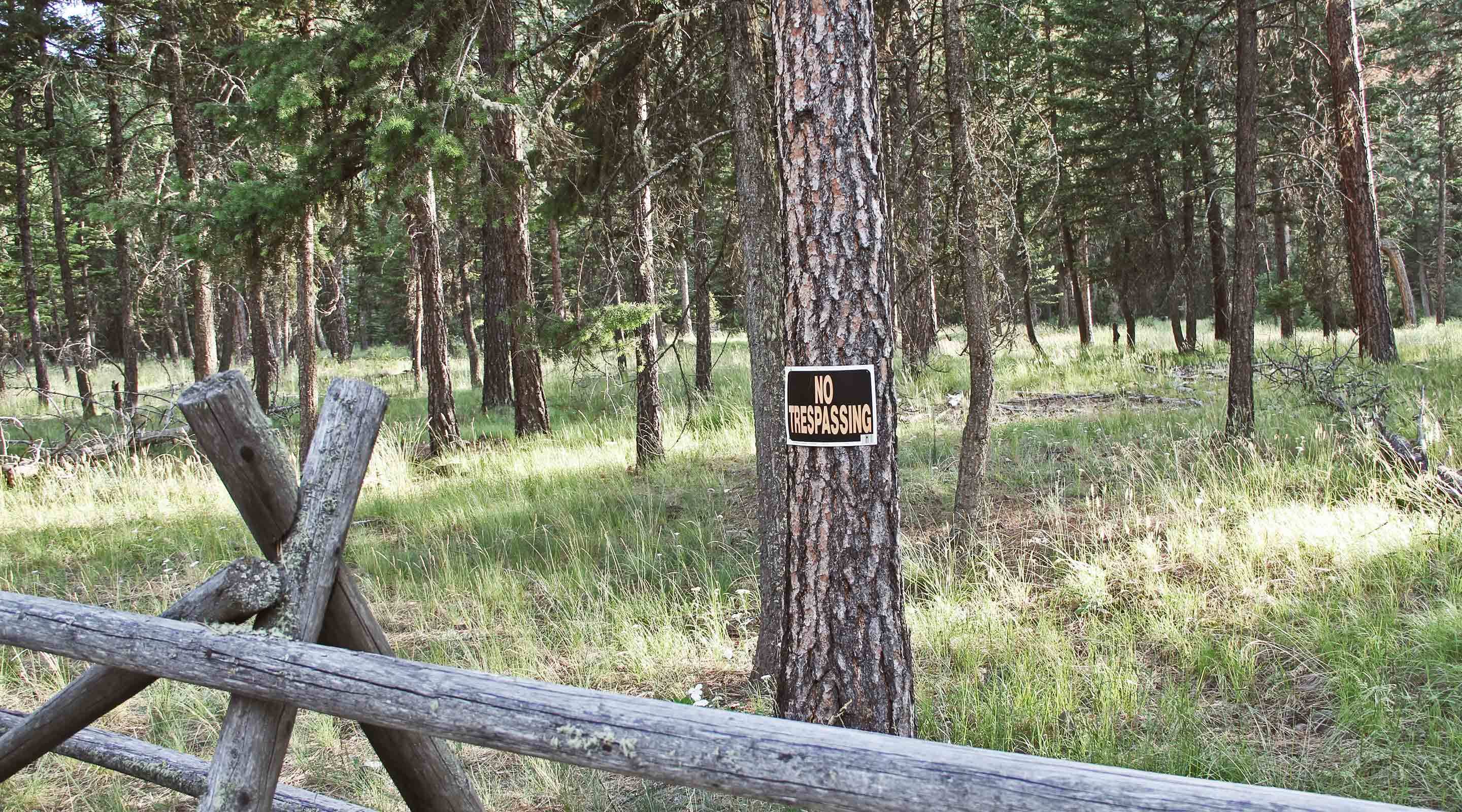 Each year, one of the most integral parts of our permission search comes from our Hunt App. It has helped so much that I almost don't want to give my secret away, but here it is. Using the landowner overlay to help with asking permission to hunt. Finding the name and/or information about a particular piece of property to ask permission to hunt is no longer a headache or a trip to the property assessor's office. You can quickly and easily access all the information necessary to make contact with a potential landowner prospect for private land hunting. Gone are the days of asking countless neighbors, online property searches through tax records, etc, only to get turned down and only make one contact for private land hunting. We can now literally drive through a potential area with our overlay on as we move, and contact or gain information on numerous properties right on the spot. In fact, we have had several occasions already where we were looking at potential property and had a name pop up that was a friend or relative that we never realized owned the property, thus securing permission rather easily. Our app has become invaluable for this endeavor, but you still have to do your homework.

Anything you can do in return goes a long way with private land hunting. And once you get access to a property, keep it by doing what you said you were going to do.
Keep in mind, if you think the property has potential, someone else probably does as well. These landowners are likely hammered by people seeking permission for hunting rights. With that in mind, consider what you might do to be different. A lot of people simply knock on a door and ask permission. Don't do this. You must be looking to build a relationship of trust with the landowner. Remember, he is letting you have use of his properties and the animals that inhabit it.
Unlock confidence in the unknown
The Most Reliable Source for Private Property Boundaries and Names, Updated Regularly.
Try the onX Hunt App for Free.
View Maps
Get the App
Get the App
Here Are a Few Key Tips on Asking and Keeping Landowner Permission to Hunt
Introduce yourself
Let them know what your intentions are
Be prepared to provide references from other landowners you are associated with
Offer any services you may be able to provide, including predator control
Lots of properties have been secured simply by helping take out coyotes while building trust and showing examples of respect for the property as you go. Anything you can do in return goes a long way. And once you get a property, keep it by doing what you said you were going to do.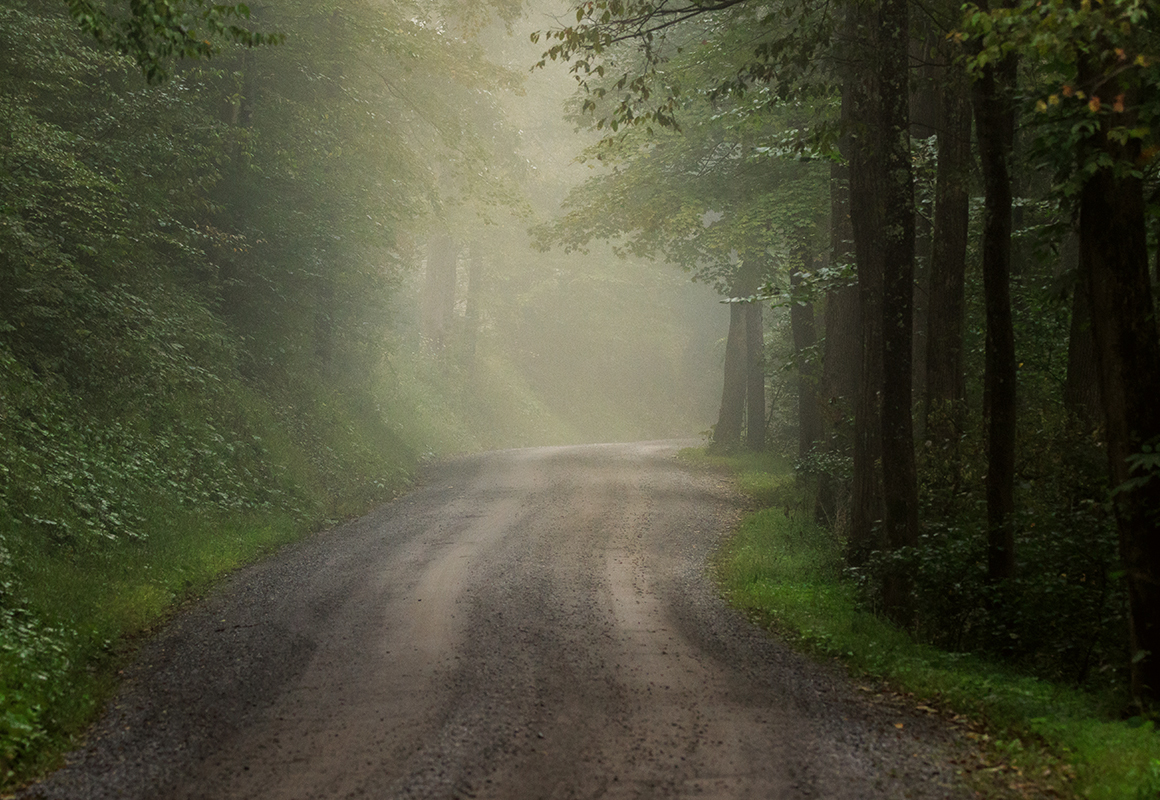 A few tips for keeping your permissions to hunt intact are simple. Hopefully, by now, you've developed a friendship with the landowner, and friends are involved in each others' lives. Always offer that helping hand. Remember birthdays and holidays. And the best one is gifts. We always send out a Christmas ham during the holidays and stay in touch in the offseason. We have also found that our western connections look forward each fall to a Mason jar filled with our clear goodness from the hills of east Tennessee! Gets em every time!
Put that landowner overlay to good use this year and good hunting!
---
About the Author
Steve has become a staunch advocate for onX products over the last year or so. Being from the east, he found out what a game changer these products can be for the traveling hunter, along with coming up with some new uses back east as well. Growing up chasing squirrels and rabbits in east Tennessee , Steve's love for the outdoors started at a very early age. Learning marksmanship skills from his father as a boy, he's a triggerman at heart. Although he bowhunts as well, his passion is for long range shooting. This comes in handy, as most of his hunts take place in the wide open spaces of the West and Midwest, along with turkeys and deer in the South. As owner and executive producer of Greenback Tactical Hunters, Steve has been fortunate to share his passion for hunting on film, along with the rest of the GTH team on their show, which airs on Pursuit Channel. His main priority, however, is his family. Three wonderful kids, Brooks, Ellie, and Chloe, along with the most understanding wife ever, Wendy, are according to Steve, what drives him in whatever he does.
Updated September 2018