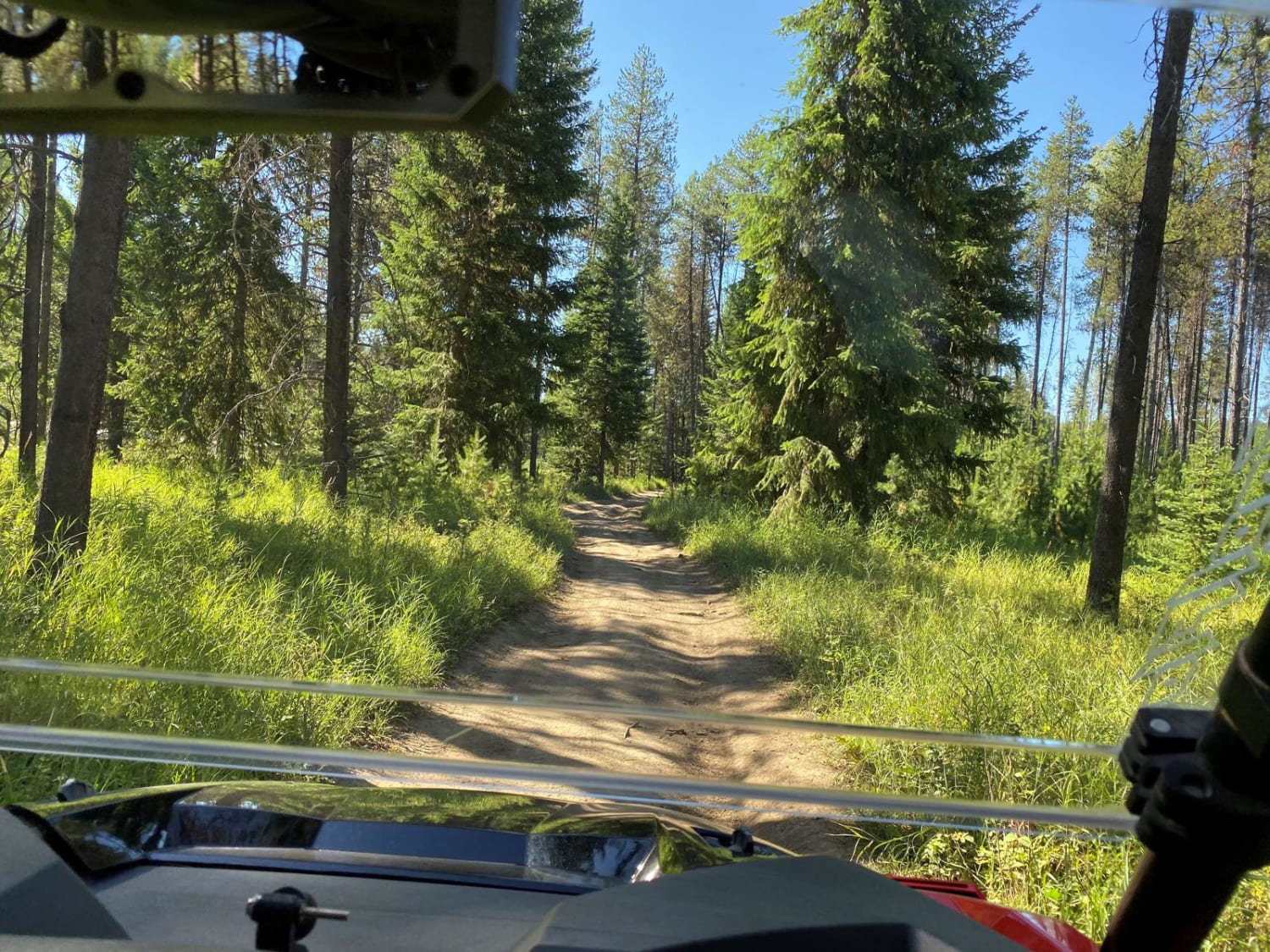 6
Trail Overview
This easy route follows shady, forested roads through Sherry Creek, Flodelle Creek and Tacoma Creek areas up to the summit of Radar Dome. The old radar site is an interesting area used for paintball wars, plus it has great views in all directions. This route returns on the same roads, but you can also follow access roads and social trails along Hwy 20 for one part of this route to make an entire loop. Flodelle Creek and Sherry Creek campgrounds are great for OHV enthusiasts if you'd like to explore other trails in the area.
Difficulty
There are no major obstacles, just rutted roads and rocks. It can be quite muddy in the wet months.
History
The old USAF Radar Dome site was an early warning site near the Canadian border in the Cold War.