Green Canyon Loop (Trails 116,110,270,265)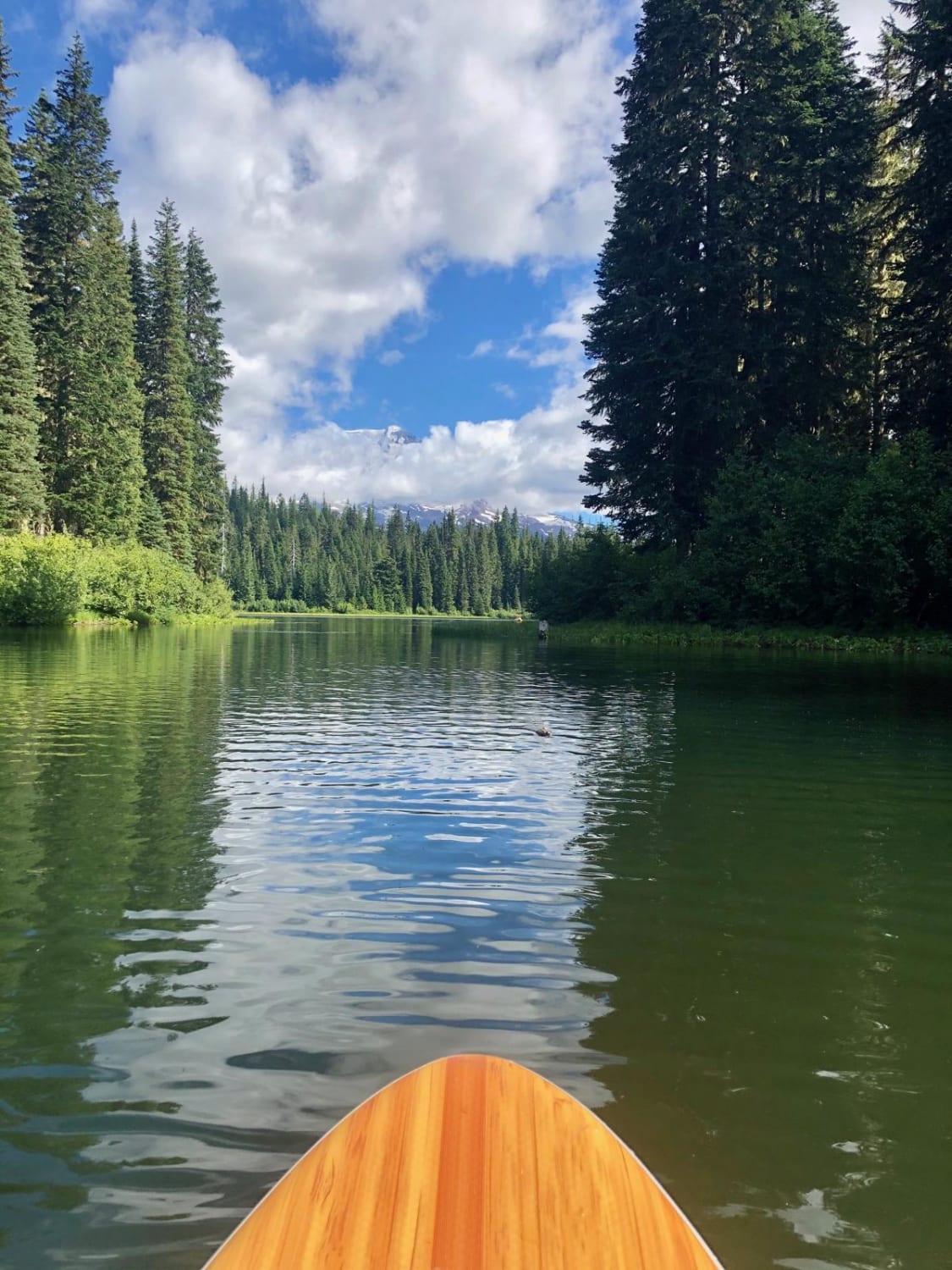 4
Trail Overview
This is a great loop, and can be done in two hours depending on your fitness and trail conditions. There are some road connections required, but these are relatively short. There are some epic views at the top of the Green Mountain spur and at the top of East Canyon Ridge. If you park or camp at Olallie Lake, you can take a swim at the end of the ride with an amazing view of Mt. Adams.
Difficulty
Assuming the ride starts at Olallie Lake, the first few miles on the 116 trail is actually pretty technical and rocky, with a difficult creek crossing, depending on the conditions. This first section, specifically the creek crossing, is the most difficult part of this trail. The bridge is washed out, and the crossing can be treacherous early in the year. The lower section of the 265 East Canyon Ridge trail is a narrow, steep climb.
Status Reports
There are no status reports yet for this trail.