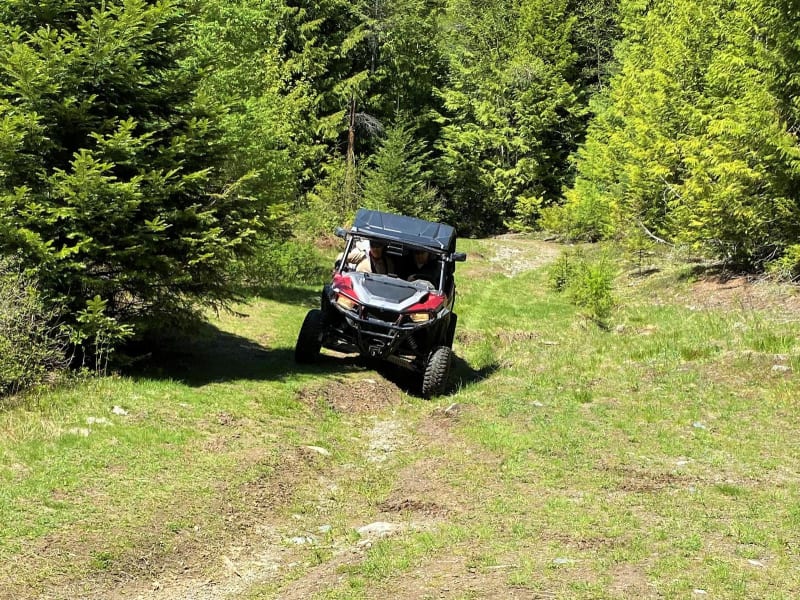 16
Trail Overview
This area consists of a system of short roads in the Leslie Creek drainage. Some of the shorter roads serve as cross-overs from one road to another. Some roads are brushed in with cedar boughs, making for an interesting way through the brush. The most challenging portion is the old county road which is not maintained. It is rutted, rocky, muddy, and has several steep pitches that require more expertise that novices may choose to bypass. Spring runoff uses the road as drainage. Watch for snags and downfall. Recommend to have a chain saw on board througout this area, as it does not get a lot of traffic, and is heavily wooded.
Get the App
Find Off-Road Trails
Unlock more information on Leslie Creek.