Behind the Reef 50-Inch Trail
Best Time
Spring, Summer, Fall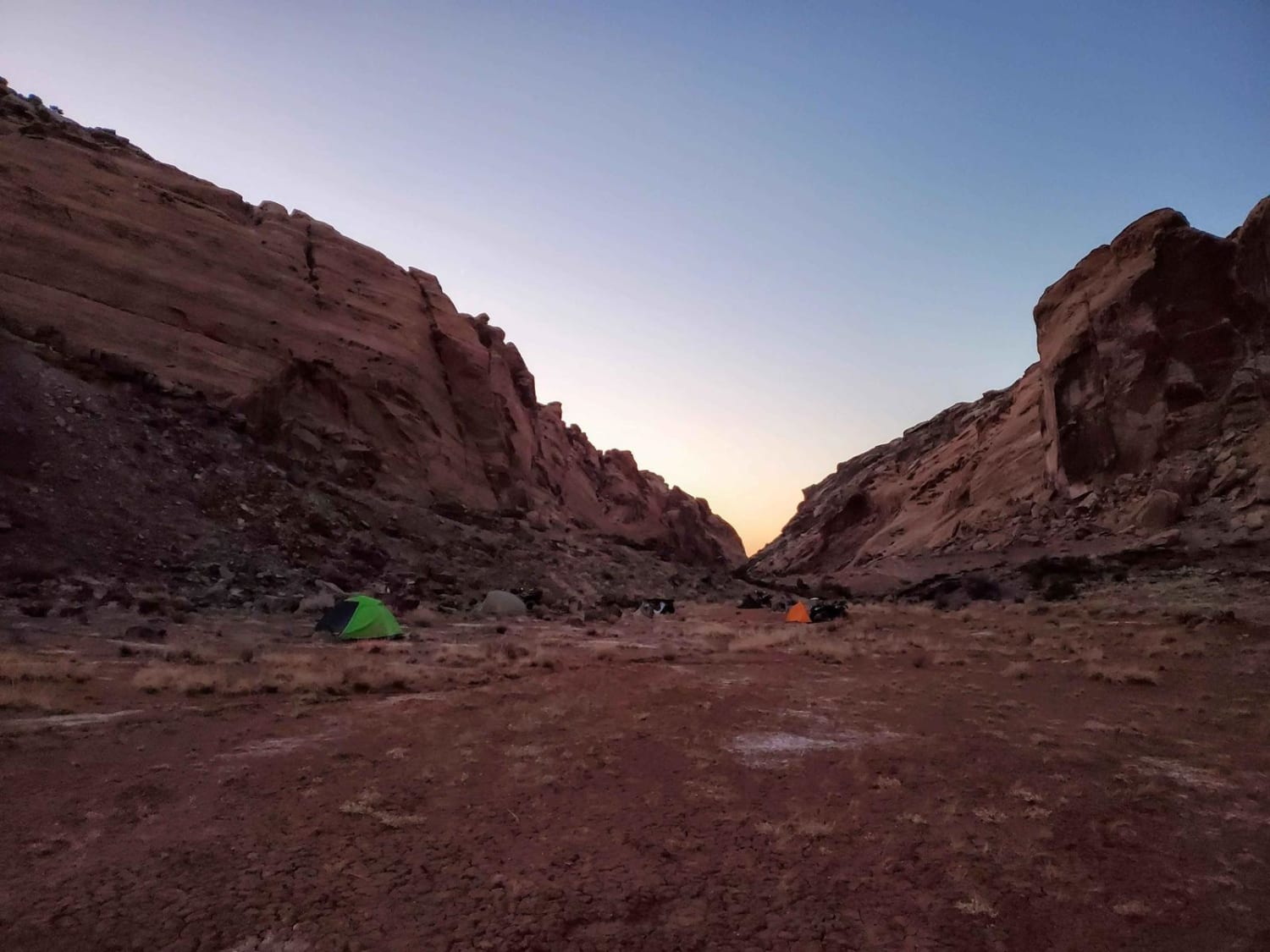 7
Trail Overview
Connecting to the wider Behind The Reef Trail in the East and Hidden Splendor Road in the West, this 50-inch trail is full of amazing views and hiking opportunities. There is a very tight ramp climbing from the lowest point of this trail with some rock outcroppings to watch out for as well as flooding during the wet season.
Difficulty
Somewhat steep grades with loose rocks and off camber hills.
Status Reports
There are no status reports yet for this trail.