Trail #34
Best Time
Spring, Summer, Fall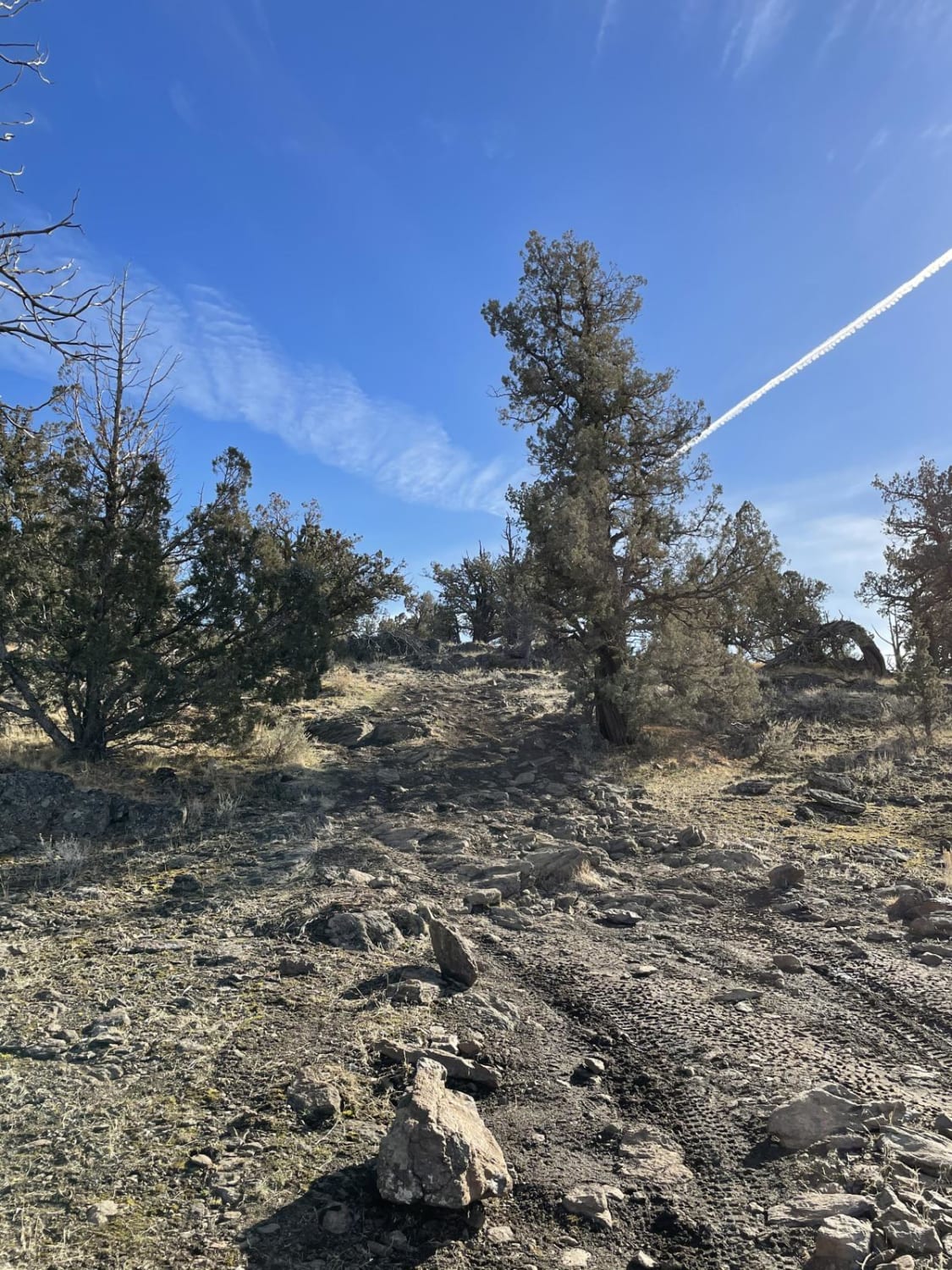 14
Trail Overview
Part of the Cline Buttes OHV system, trail #34 is classified as "most difficult" for class I-IV vehicles. It can be run from either end, with easy access from the Barr North staging area. The trail features a number of rock obstacles from easy to very challenging. Most of the bigger obstacles have bypasses, but there are challenging gatekeeper-type obstacles at either end of the trail, signaling what is to come. Around the middle of the trail is a play area with some of the more technical climbs. There is also an easy out in this section, as trail #41 crosses through the route in the same area.
Difficulty
Most of the trail can be done in a vehicle with 33" tires and no lockers. But, without some body armor, damage should be expected. The most difficult obstacles can be bypassed.
History
This trail was featured on 4Wheel and Offroad's Ultimate Adventure in 2012.
Technical Rating