Oregon Coast Trail To Sea Lion Caves
Best Time
Spring, Summer, Fall, Winter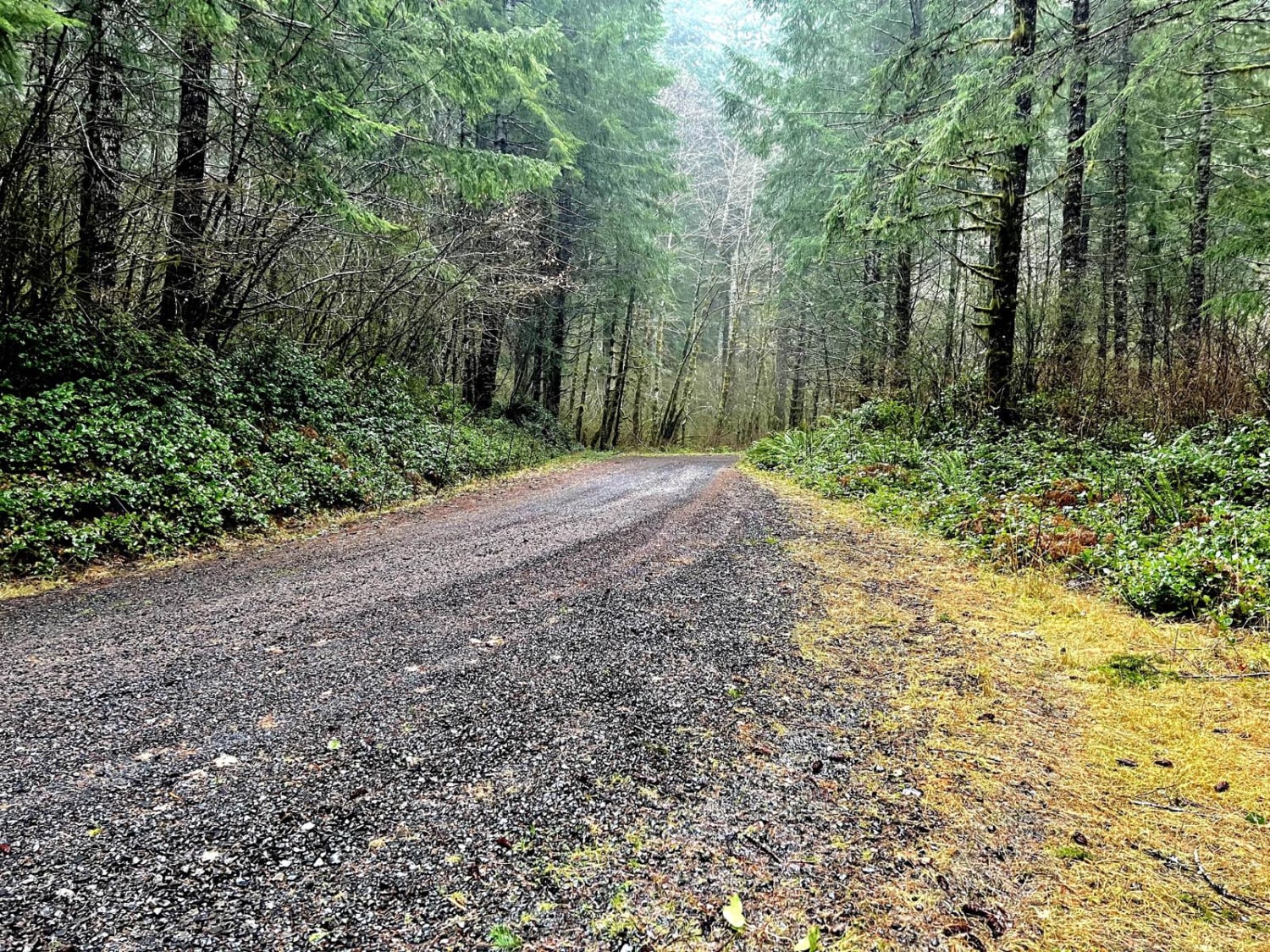 2
Trail Overview
This trail runs through the Siuslaw National Forest. It is an easy gravel road with a very dense forest with lots of old-growth trees. There are multiple side trails to run for further exploration including roads up to where old Lookout towers used to be that have great views. There are some dispersed camping areas along the route as well. This trail is a nice change from driving the highway over to the Oregon Coast and it ends at the Sea Lion Caves which is a fun stop.
Difficulty
The road is gravel and is very smooth with the exception of a few boy holes.
Status Reports
There are no status reports yet for this trail.