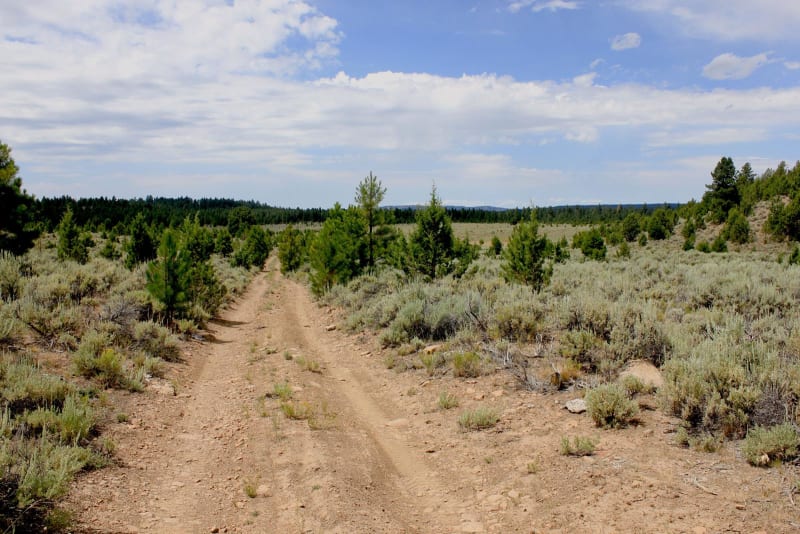 8
Trail Overview
This is an excellent, little known high-desert trail near the small town of Burns. This trail is primarily made up of two track and rugged rock. There are seasonal water crossings, narrow roads and steep edges, rock crawling and fun side routes. Some excellent and remote off-grid exploring which can easily be linked up with several other trails. This trail can be impassible when wet or in spring, but it does dry out sooner than other nearby areas because it is so high and exposed. Be careful in the huge ruts, you don't want to get high centered out there. No cell phone reception.
Difficulty
There are several difficult obstacles, most of which can be bypassed, and some water crossings. Large rocks and ledges, as well as massive ruts in many areas, add to the difficulty.
Get the App
Find Off-Road Trails
Unlock more information on Gravel Ridge.