Steens Mountain Summit Road
Steens Mountain Summit Road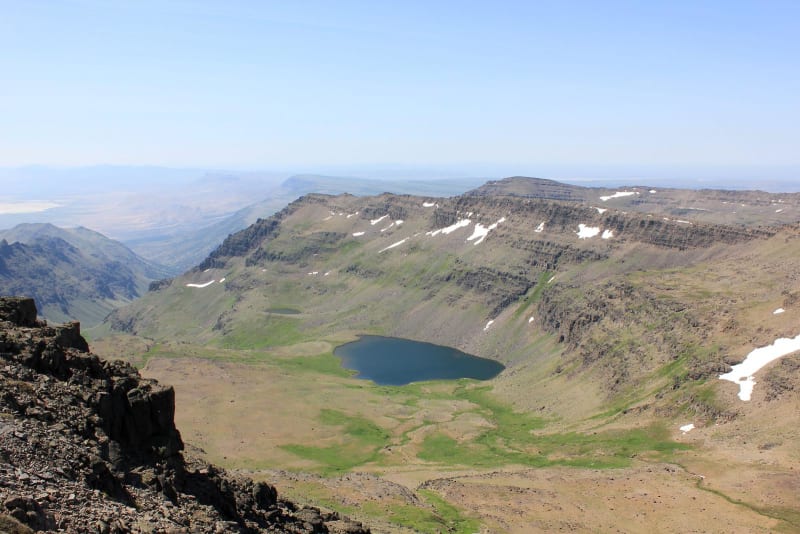 6
Trail Overview
The road to the summit of Steens Mountain is the highest road in Oregon, reaching nearly 10,000 feet. From the trailhead at the end of the road, the summit is just a short hike. The road is easy to drive most of the year, but due to the elevation, snow lingers in the spring and comes early in the fall, which can make driving conditions on this road intense quickly. Other than that, it is just like many other rough, heavily corrugated gravel roads in eastern Oregon. There are many excellent views of the Alvord Desert, Catlow Valley and Harney Basin from this area. Cell phone coverage is good in most of the area since there are several towers at the summit. There is a lot of sensitive alpine flora in this area, so sticking to marked trails is especially important.
Difficulty
An easy gravel road, but use caution in spring and fall.
Get the App
Find Off-Road Trails
Unlock more information on Steens Mountain Summit Road.