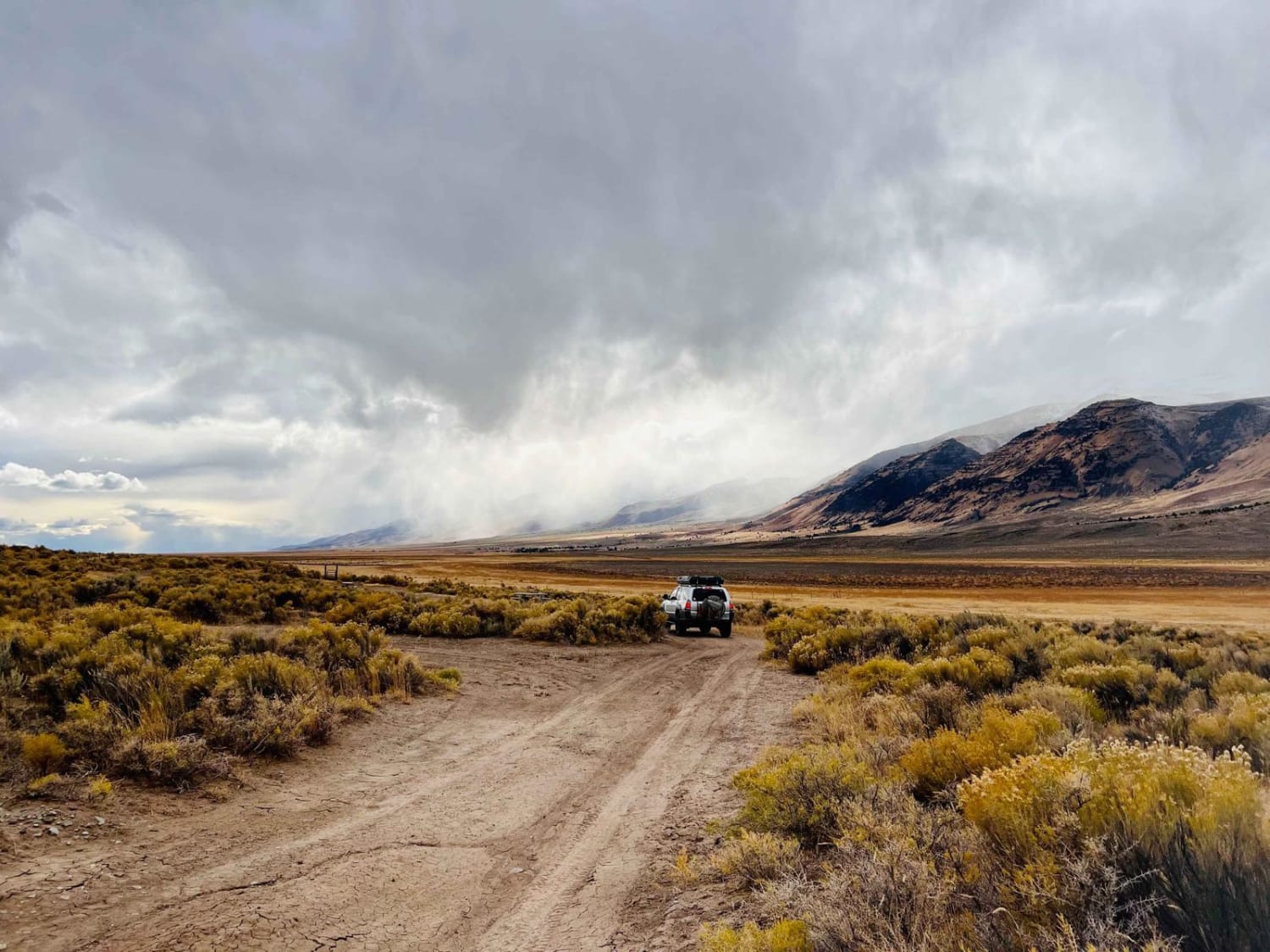 11
Trail Overview
This partial loop around the lake is packed with camping and recreation. Most of the year, the lake is dry, but that doesn't mean the views aren't impressive. The stunning Steens Mountains rise from the sides of the valley. For much of the year, they are covered with snow. There are pit toilets on both ends and excellent, level-dispersed camping spots in both of the camping areas. The sites have nice metal fire rings, grilling grates, and newer aluminum tables. A few are even pull-throughs for those larger rigs that may be difficult to back into tighter spots. One can keep in touch or work remotely with two bars of LTE Verizon service. It's a hidden Gem on the way to the Alvord dry lake and well worth a peaceful night in this very desolate part of Oregon.
Difficulty
Mostly easy Gravel with narrow sections where one may have to wait for oncoming to pass. Otherwise, it's a nice trail with lots of camping.
Status Reports
There are no status reports yet for this trail.