Green River Rd
Best Time
Spring Summer Fall Winter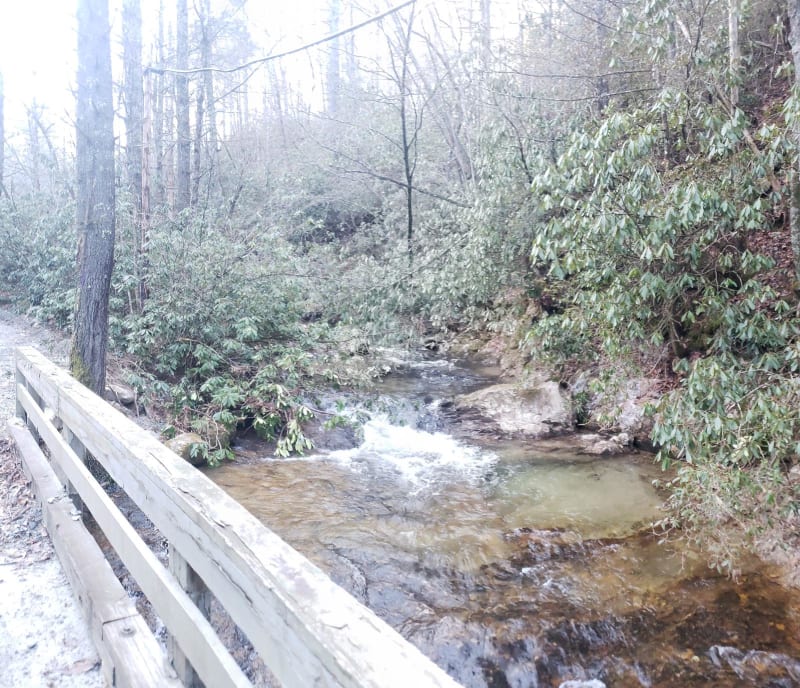 12
Trail Overview
This is a short dirt and gravel trail that can be combined with Pinnacle Mt Rd to make a great loop. It runs along a small stream with great views or the stream and a small waterfall. It runs through a wooded area from a river valley up to a ridge. Easy trail with only small rocks and holes, easy accessible with a stock 4WD and 2WD with some ground clearance. Private land and state forest on either side, so stay on the trail.
Difficulty
Mostly gravel and dirt, no real obstacles. It could easily be done in a stock 4WD and 2WD with ground clearance.
Get the App
Find Off-Road Trails
Unlock more information on Green River Rd.