FR623
Best Time
Spring, Summer, Fall, Winter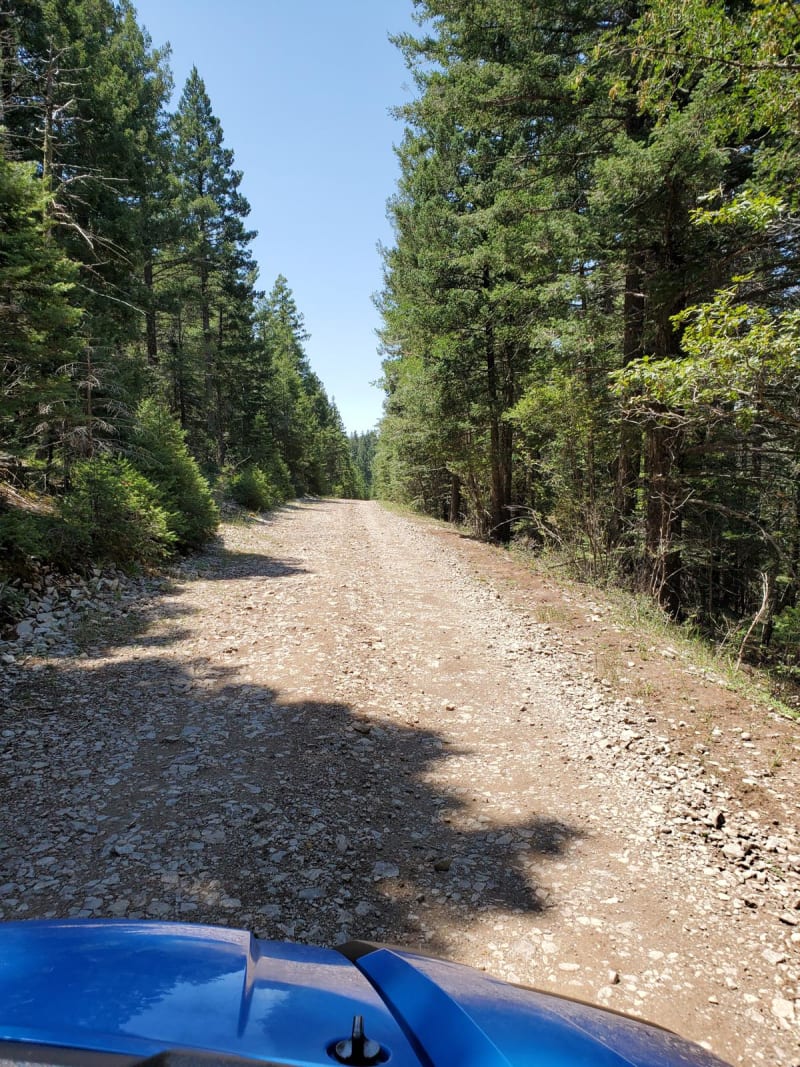 8
Trail Overview
This is the Lincoln National Forest Road 623 from the Sunspot highway to the Chippaway Trailhead. It is rough in places, with plenty of sharp rocks, and there is a large water crossing that can be bypassed through a dispersed camping area. The road is fairly level, and wide enough in most places for two vehicles to pass. Cell service is spotty. The nearest town is Cloudcroft, NM. OHVs with pavement tags are allowed on any Otero County maintained road, but not US 82 that runs through town, or NM130 that goes south out of town, as those are maintained by the state. Local police and sheriff will ticket OHVS on those roads.
Difficulty
The trail is rocky in places, and there is potential for large mud holes after rain.
Get the App
Find Off-Road Trails
Unlock more information on FR623.