Faulkner Gap
Best Time
Spring, Fall, Summer, Winter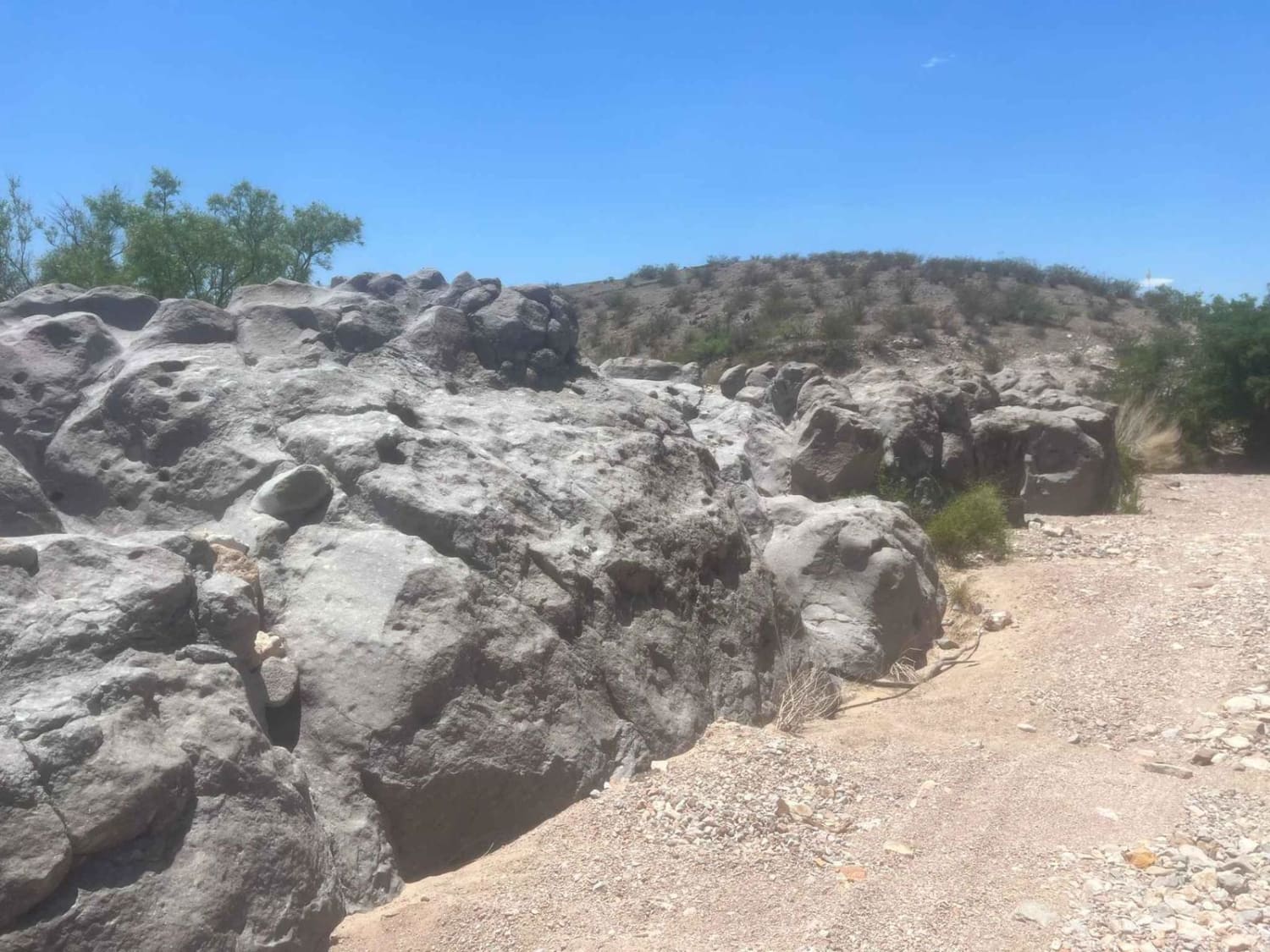 16
Trail Overview
This is an easy fast route through canyons and sweeping roads that cut through BLM-leased property so please practice the leave-no-trace policy and close all gates as cattle are out and roaming in these areas. Cell phone service is limited! There is some steep terrain but there are ways around it. private roads litter the end of the trail so stay on the marked BLM trail, but you can pass on the public road.
Difficulty
Some sections that are extreme descents or ascents, several drops of 4-5 feet. One portion can be jumped by a dirtbike with a drop of 8 feet, and can be gone around on the southern side of the trail.
Status Reports
There are no status reports yet for this trail.