Westside Road
Best Time
Spring Summer Fall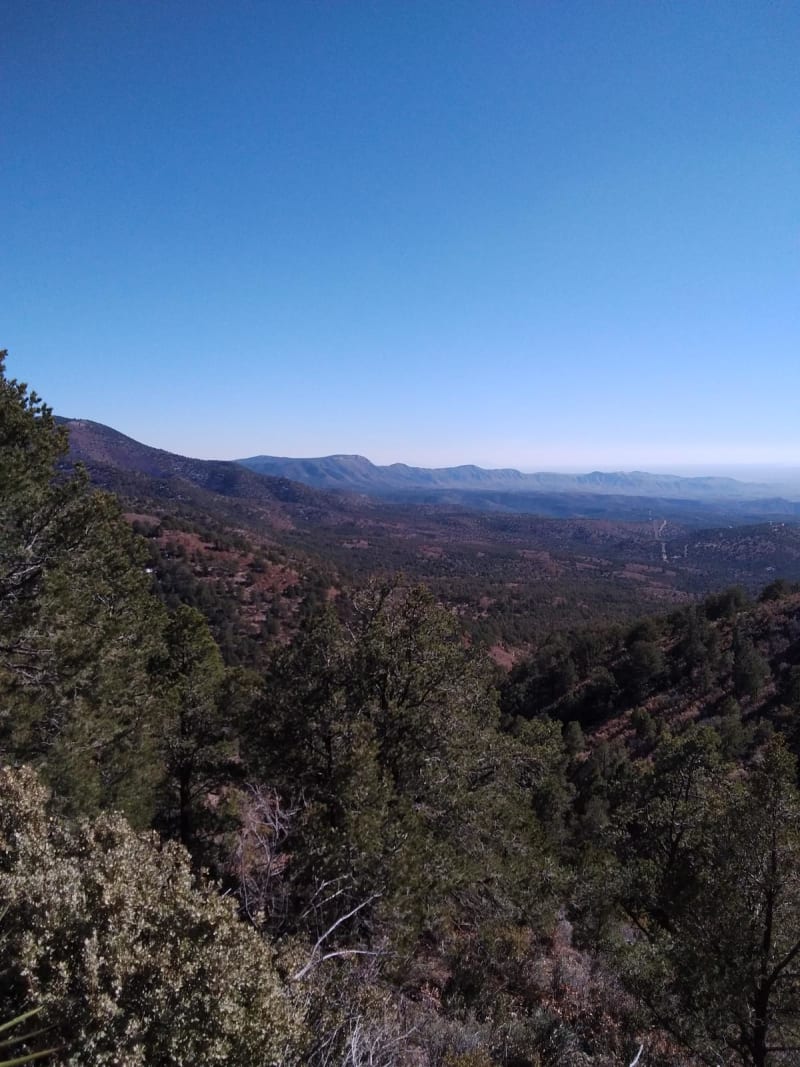 24
Trail Overview
This is a great beginner trail full of hiking, camping and hunting opportunities. The trail is about 28 miles with moderate traffic. There are a plethora of spurs that lead to ATV trails, other trails and camping spots. The road begins past the gas station in High Rolls. Take a right hand turn at Westside Road and follow the winding road past the houses until the pavement ends. At all Y intersections, keep left to stay on the road. The trail ends with a steep ascent and amazing views of Lincoln National Forest and back to Sacramento River Road less than 20 miles back to Cloudcroft.
Difficulty
The majority of the trail is easy when dry and there is a steep grade at the beginning or ending of the trail depending on which direction you travel. When snow or rain is present, there may be some sketchy areas with steep grades and steep narrow drop-offs.
Get the App
Find Off-Road Trails
Unlock more information on Westside Road.