FS376
Best Time
Spring Summer Fall Winter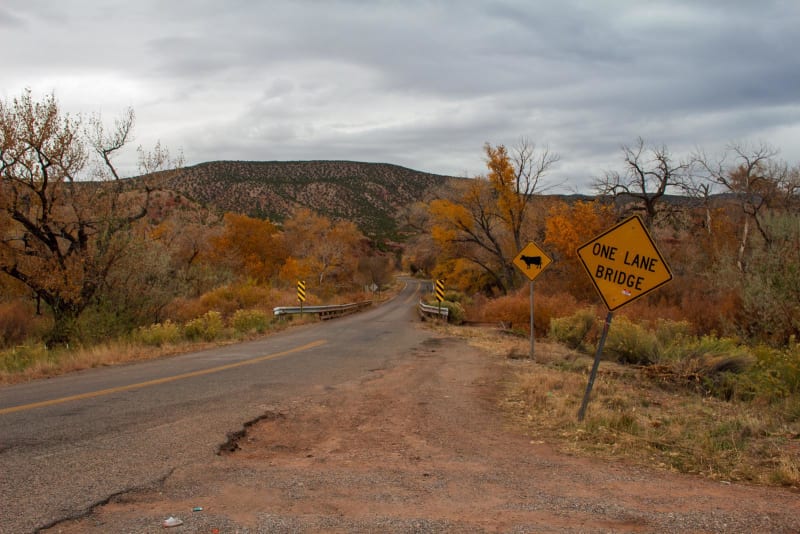 7
Trail Overview
FS376 is a 23-mile long trail that weaves through the Jemez National Forest, gaining about 3,200 feet in elevation high above the Rio Guadalupe. This route takes you through the historic Gilman Tunnels, which were initially blasted to make way for the Santa Fe Northwestern Railway. Along the rest of the trail, make sure to take advantage of the many fishing, hiking and camping opportunities. Keep in mind there are no services in the area until you reach NM-126, where you'll find Amanda's Country Store about 4 miles to the east.
Difficulty
The trail is very easy. It's more of a scenic drive to some popular tunnels. The trail is a mix of pavement and graded forest road.
Get the App
Find Off-Road Trails
Unlock more information on FS376.