White Star mines
Best Time
Spring, Summer, Fall, Winter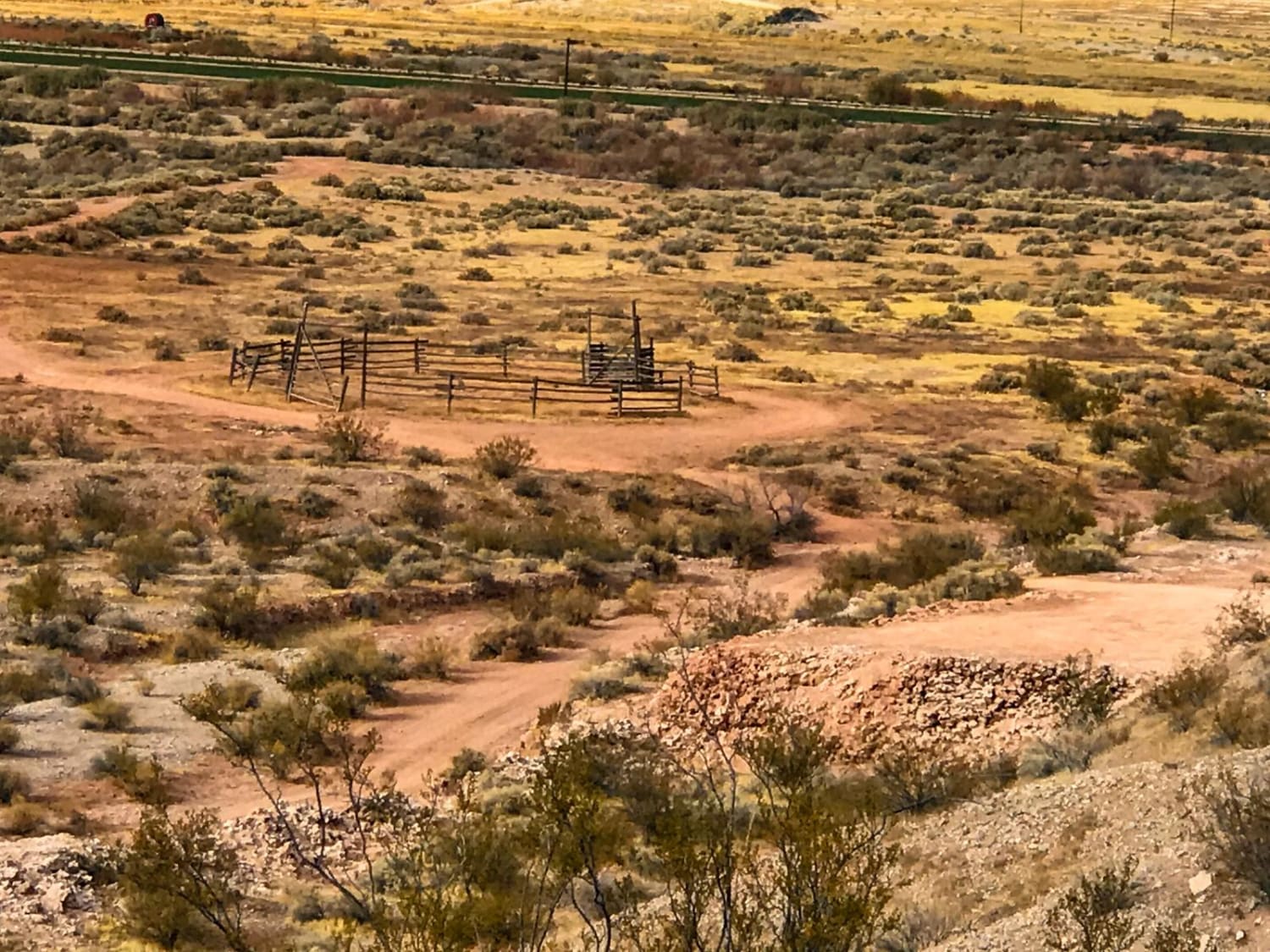 16
Trail Overview
You will find this amazing trail near the end of the Weiser Valley Trail. Easy to navigate, with no challenging obstacles. It is a string of abandoned gypsum mines. Beautiful scenery can be found in all directions. Mines are fenced off for safety reasons. It is a small loop with in-and-out access.
Difficulty
This area of the trail is very easy. No obstacles, and easy to navigate.
Status Reports
There are no status reports yet for this trail.