The Burned Out Ghost Town of Coalville to Emigrant Pass Road
Best Time
Spring, Fall, Winter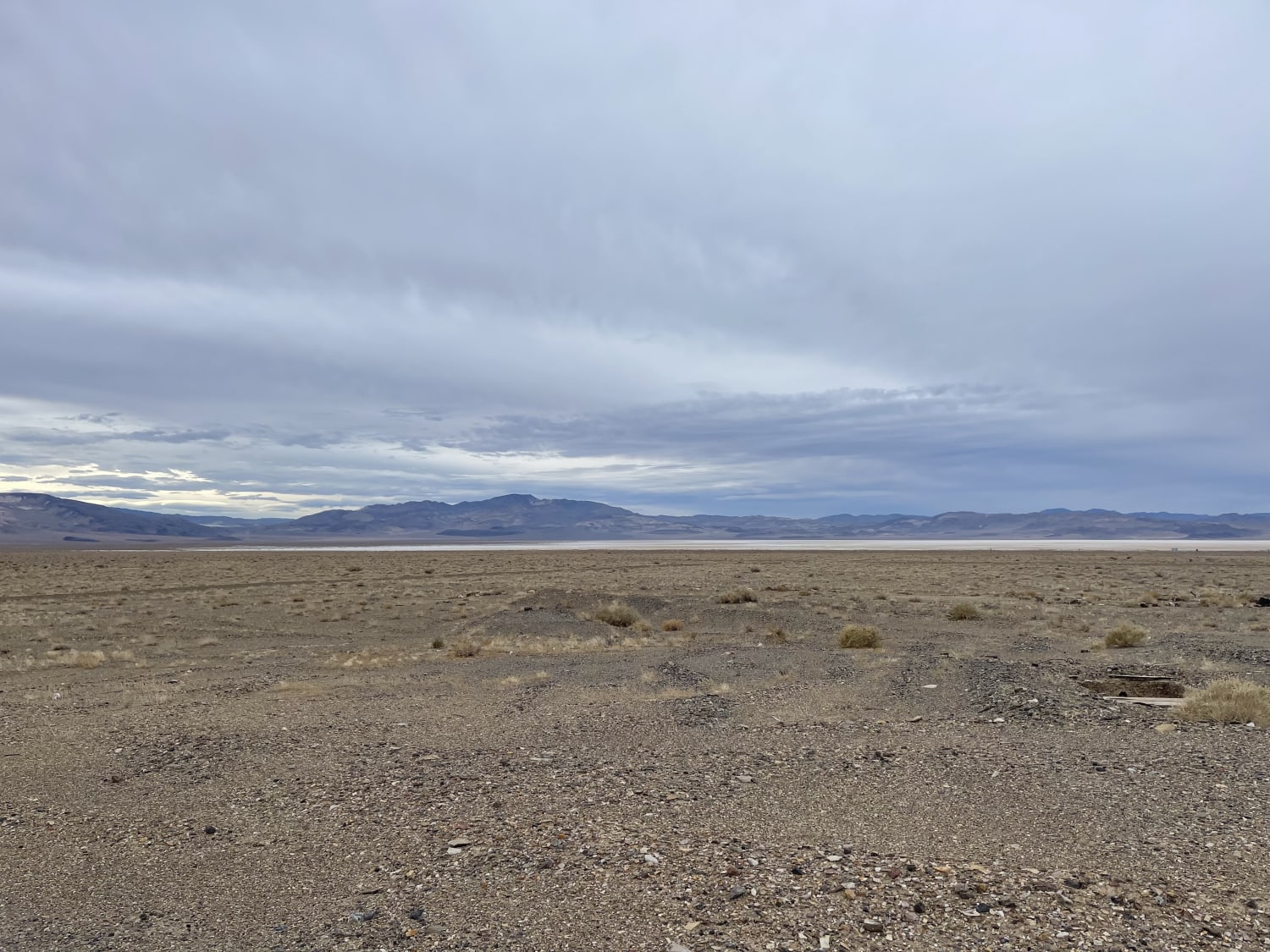 12
Trail Overview
Mostly easy dirt and sand trail that runs along the highway for a bit before cutting inland. Feel free to start or stop in the abandoned and mostly burned-out stopover town of Coalville. It's a must-see if you are a fan of graffiti art, abandoned buildings, and the history of a time long since past. There is plenty of exploration to be done in the old town; just be aware of the many old rusty nails scattered about on the ground. As you get closer to the Emigrant Trail on the western side, be aware of some deceptively deep mud that runs across the road. There is a slight bypass for this section, and It would be advisable to avoid it altogether. Based on the map, you can see there are a few natural springs here, and they seem to overflow or converge at this section of the trail. Bypassing is recommended. This trail was run on a dual-sport moto, and it sunk to the muffler when attempting to cross.
Difficulty
Rated 4 for the muddy crossing, The rest is sand and ruts.
History
Coaldale--a small town in Esmeralda County that lies 30 miles west of Tonopah--sprang to life in the 1880's due to an increase in coal mining (hence its name.) During its heyday, this now-abandoned town boasted a market, general store, post office, gas station, railroad depot, hotel, and small residential area. By the 1930's, this small town was more of a roadside stop than an actual destination. After EPA testing in 1993 found the service station's underground fuel storage tanks were leaking, the town's residents quickly "closed house" and abandoned their homes and businesses. The real story remains a mystery.
Status Reports
There are no status reports yet for this trail.