Emigrant Trail to "The Crossing"
Best Time
Winter, Fall, Spring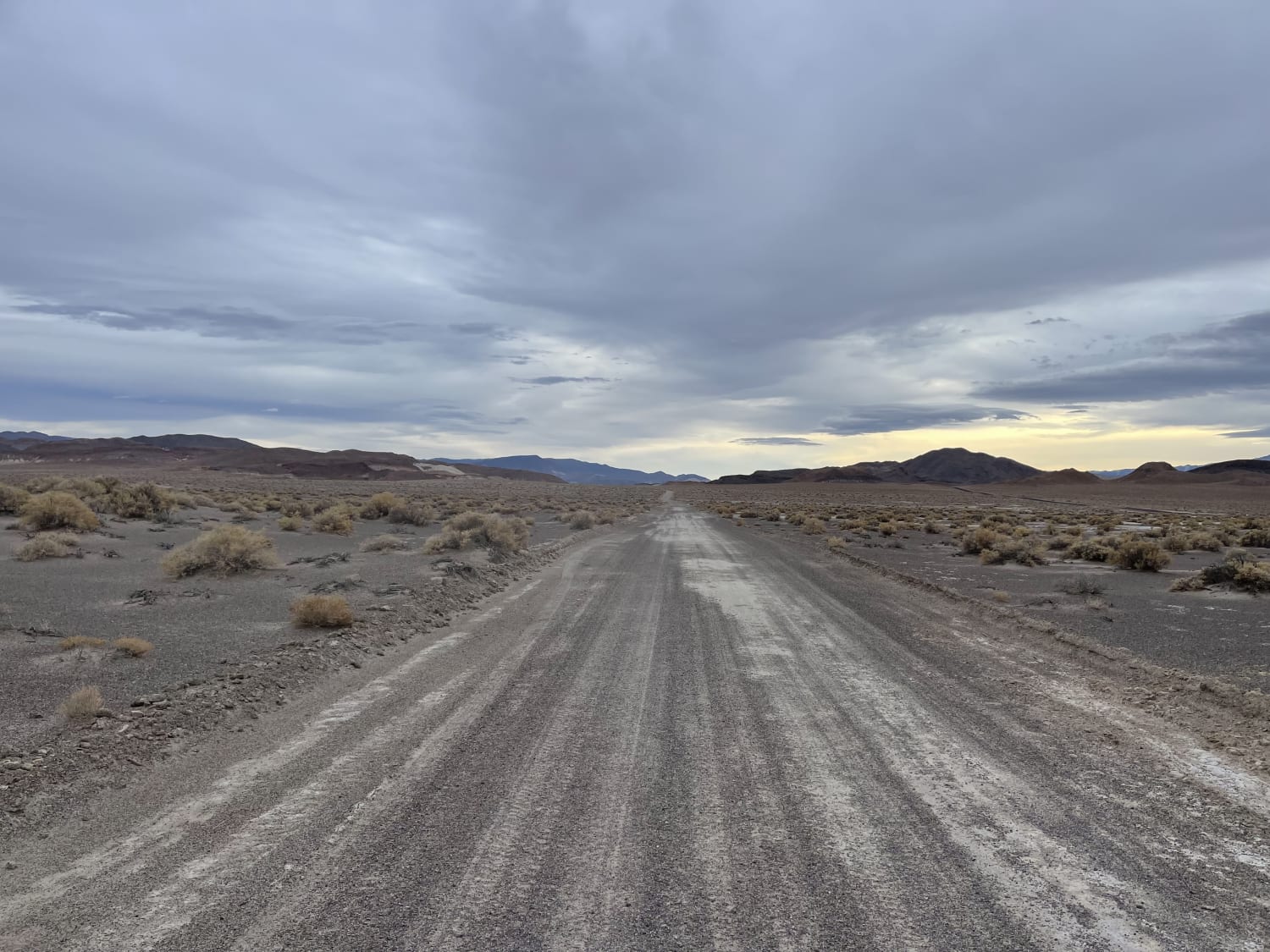 10
Trail Overview
A pretty drive to get you from the highway back to a network of fun trails and some dispersed camping spots. The drive takes you all the way through rocky canyons and alongside marshy tall grasses. Once you crest the hill, the valley is laid out before you, showing some of the wetlands and marshy, grassy sections. The trail is mostly graded washboard with a few blind corners; it seems to be busy at times, so watch for oncoming traffic. Cell service in and out the whole way. You may see burros, cows, and rams. There are also many birds of prey in the area as well.
Difficulty
There were a few 5th wheels on the trail, easy but very washboarded.
Technical Rating